Best engineers and scientists have got together to bring the latest additive manufacturing developments.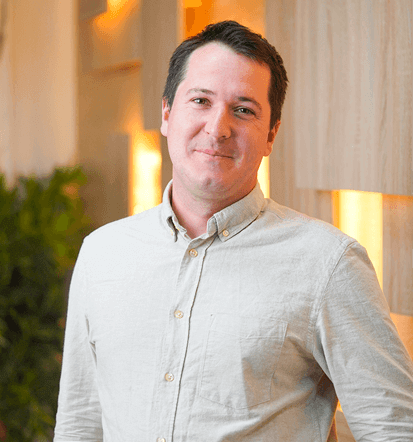 Fedor Antonov
CEO
Ph.D. in Fundamental Mechanics; 10+ years of academic and industrial experience in design and optimization of composite materials and structures.
Alexey Khaziev
Chief Researcher
Ph.D. in Applied Mechanics; former Stress Leading Engineer at engineering consulting company in the field of civil aircraft engineering.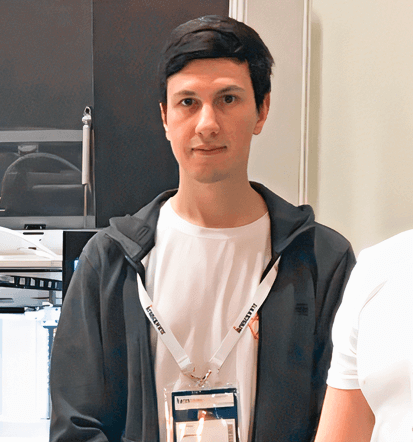 Andrey Azarov
Chief Information Officer
Ph.D. in Technical Sciences; Former Structural Analysis Engineer and Leading Engineer at aerospace technology companies.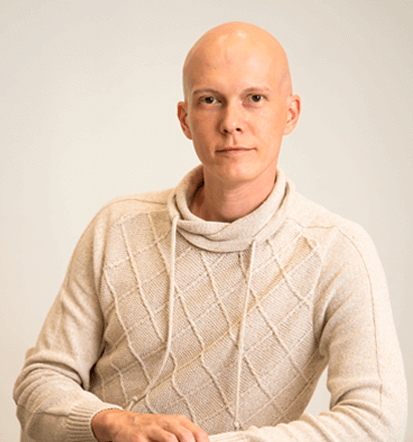 Mikhail Golubev
Chief Design Engineer
MSTU graduate; Worked directly with composite materials on the production site, gained knowledge in the technologies of parts tooling, design and manufacturing; Worked on aircraft components development.
We are a team united by a common goal: to introduce a new globally demanded industrial manufacturing technology for optimized structures made of composite materials.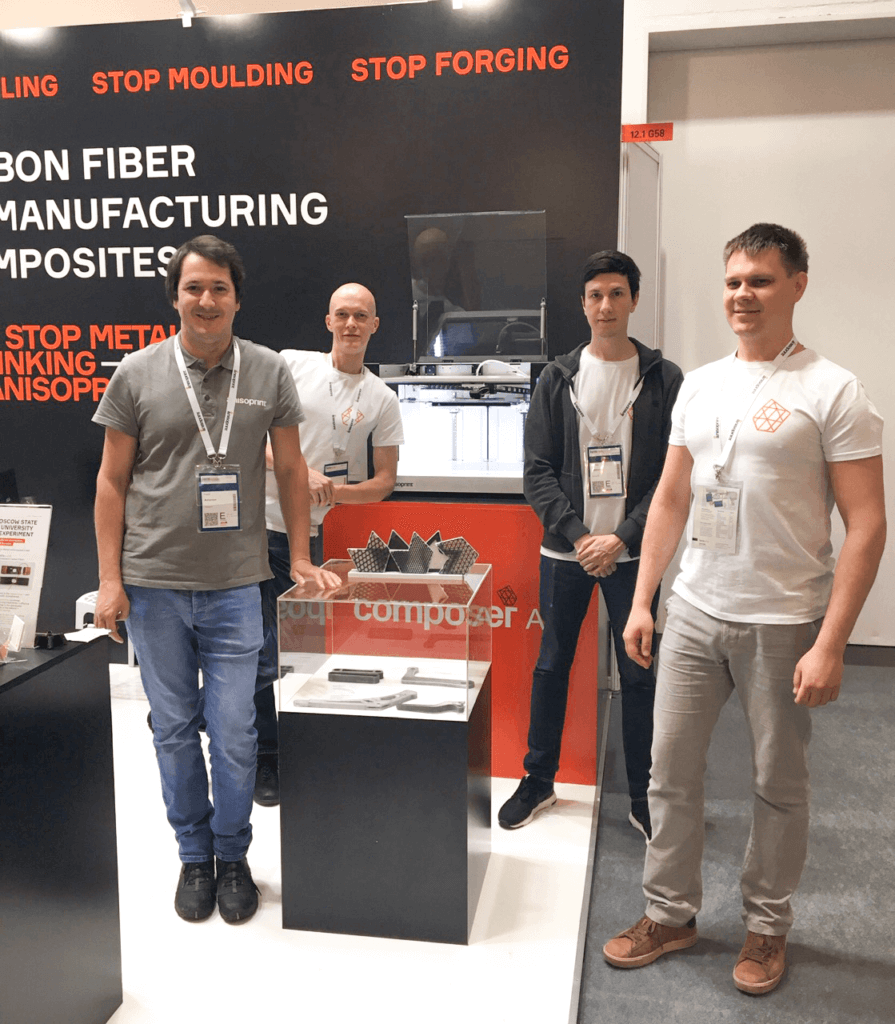 We're always looking for highly qualified specialists to join the team and participate in anisoprinting development. Send your CV
info@anisoprint.com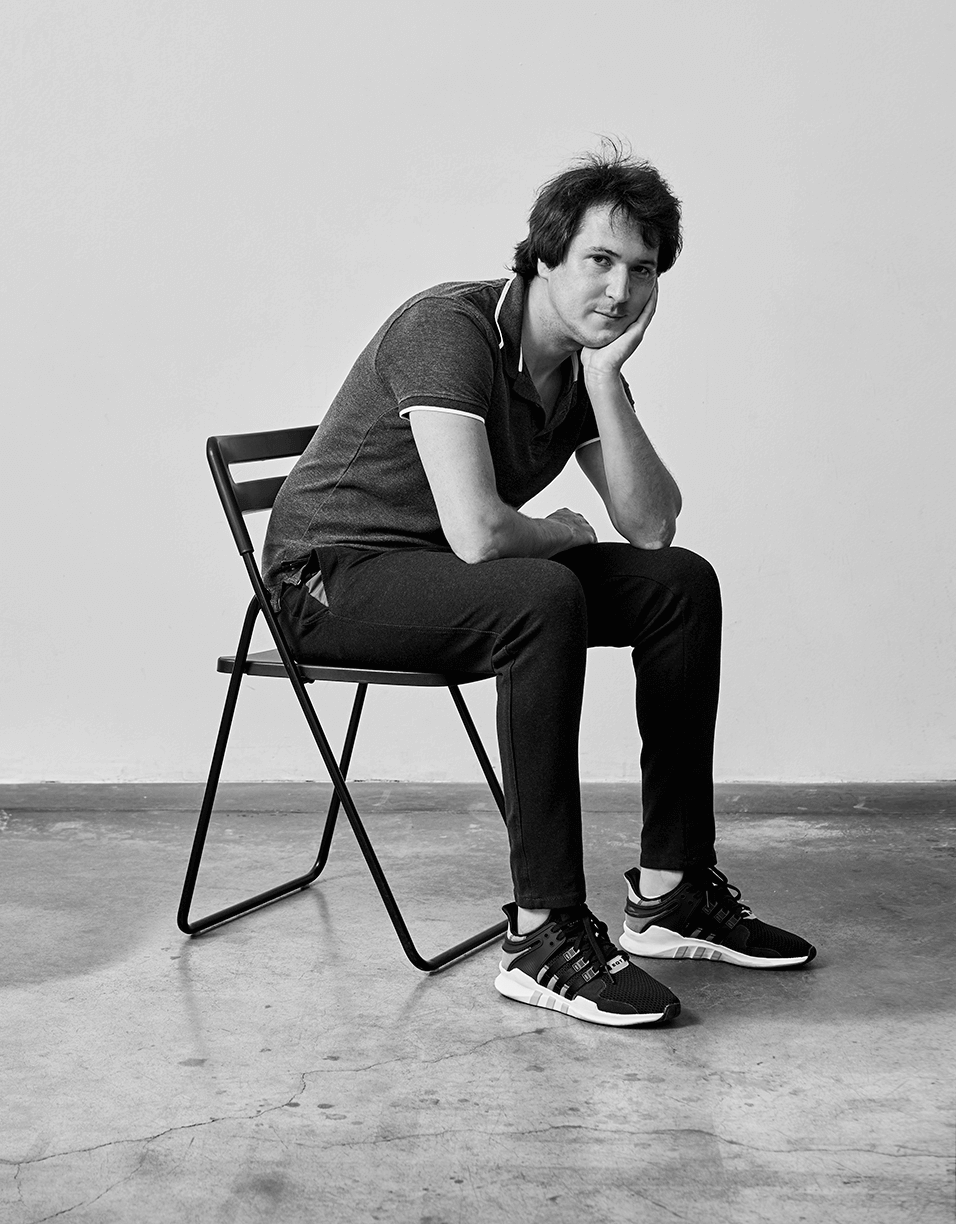 We received international awards for our developments

TCT Awards 2019 winner, Hardware Non-polymer Systems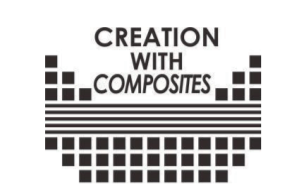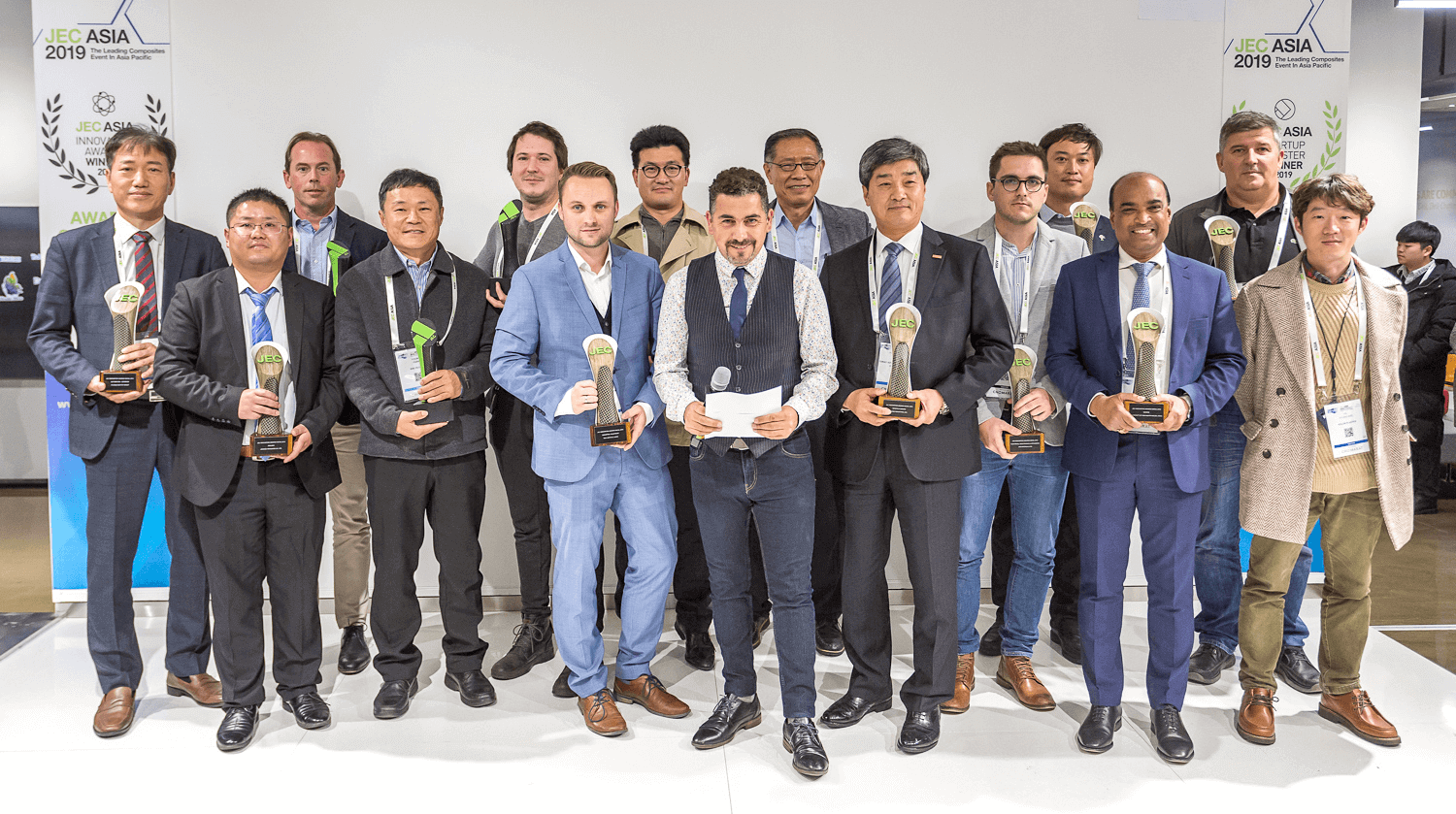 Anisoprint is a hardware startup producing Carbon Fiber 3D Printers that allow to manufacture carbon reinforced plastic parts that can substitute metal ones in aerospace and engineering areas along with cutting costs and increasing productivity.
We are now on the cusp of a new industrial revolution that will end mass production in areas where individual goods or small batch goods are needed. Products for sports, robots, quadcopters, medical prostheses and orthoses, sports goods.
In Anisoprint we follow this revolution and are going to be a part of it, thus we have developed a technology that allows to 3D-print functional products from composites reinforced with continuous fibers that are many times lighter and stronger than metal ones.