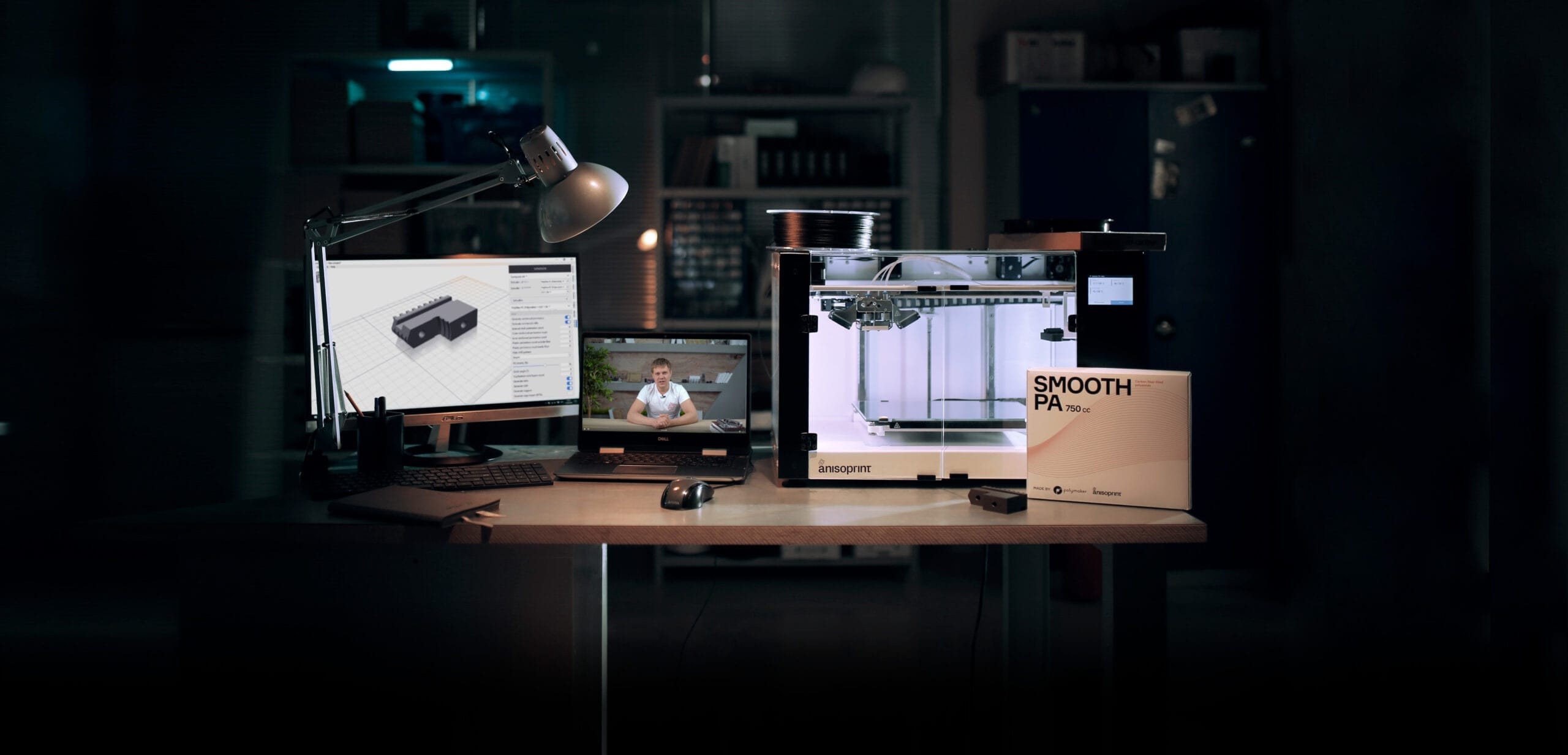 Desktop Anisoprinting
Turnkey continuous fiber 3d printing solution for manufacturing of optimal composites
Get a quote

↗
Hardware
continuous fiber reinforced composites
x30
stronger than pure plastic
x2
stronger & lighter than aluminum
optimal composite structures
Lattice reinforcement — minimum weight, price and production time for the required strength
open system
Flexible materials choice
Fiber volume ratio
Parts complexity and fiber laying trajectories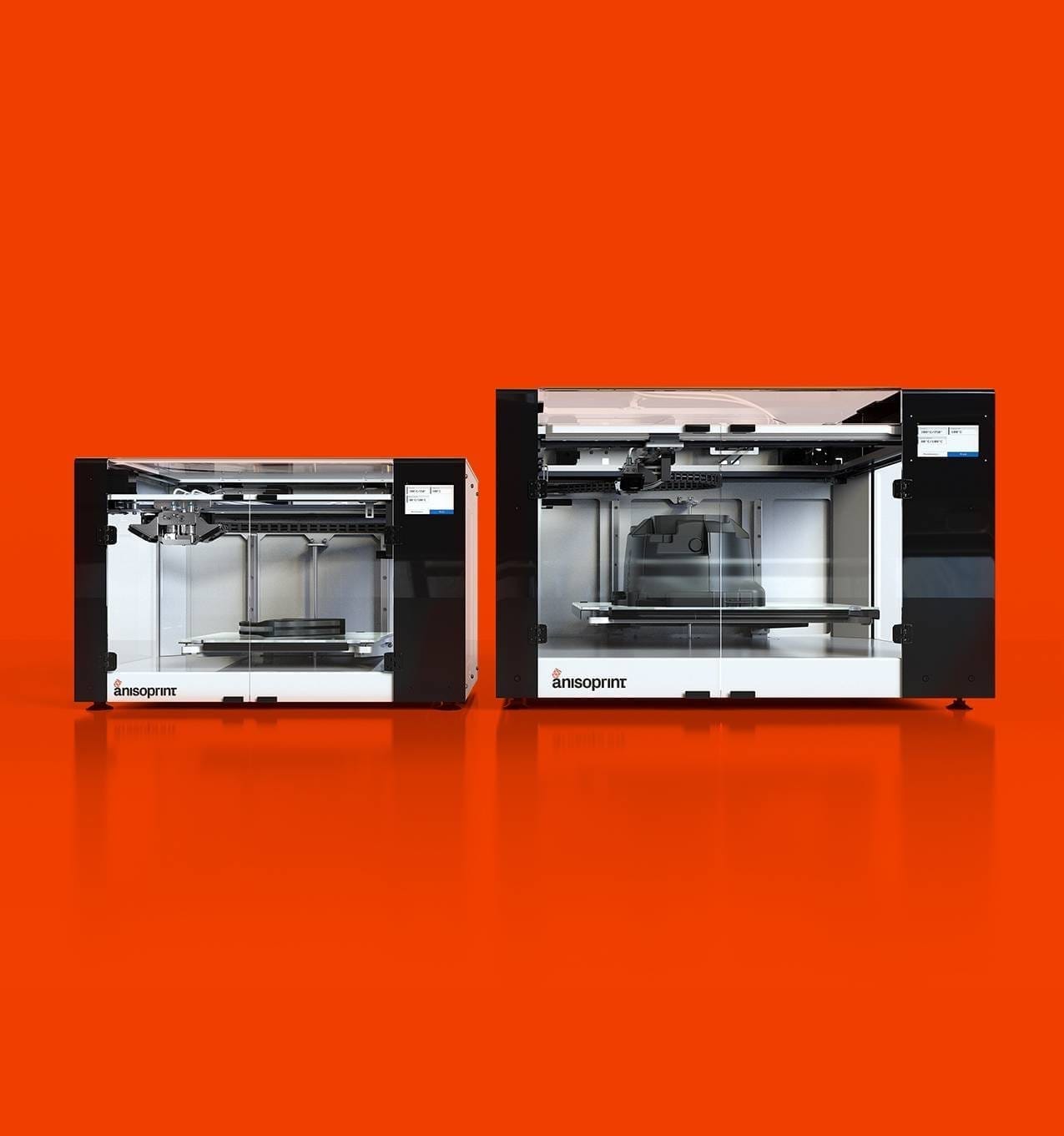 materials
For perfect adhesion to the reinforcing fiber
CFC PA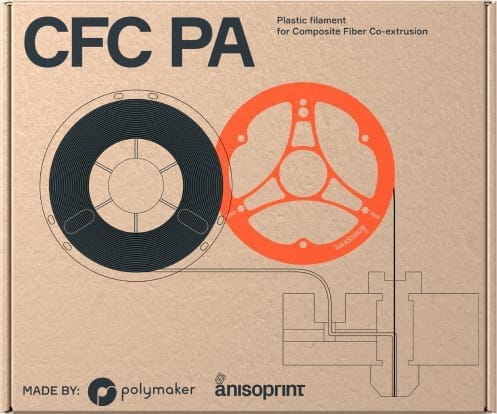 Composite Basalt Fiber (CBF)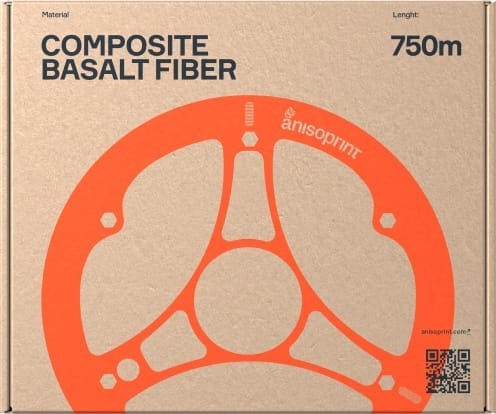 Composite Carbon Fiber (CCF)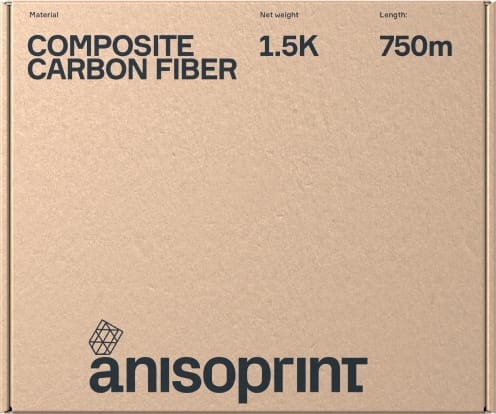 Smooth PA
Plastic specially formulated by Polymaker for the perfect surface quality and ease of use.

Can be printed without a dryer.
Composite Fiber
Co-extrusion technology
For FFF and CFC printers


Support for STL and CAD formats: .stp, .3ds, .obj
Model saved on a local PC


G-code generalization, geometry-view
Separate setting and combining of printers, plastics and profiles


Layer masks
the aura has a set of built-in printing profiles
Verified printing settings for certain plastic filaments: just pick from database and print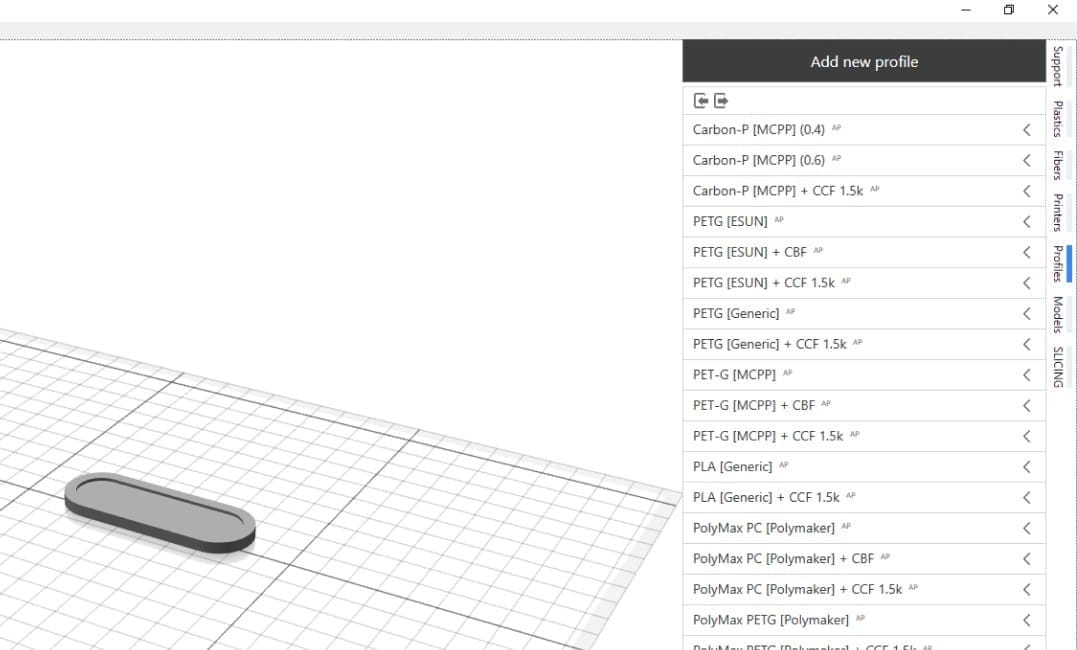 Looking for more information about
Desktop Anisoprinting?
Please fill in the form below: