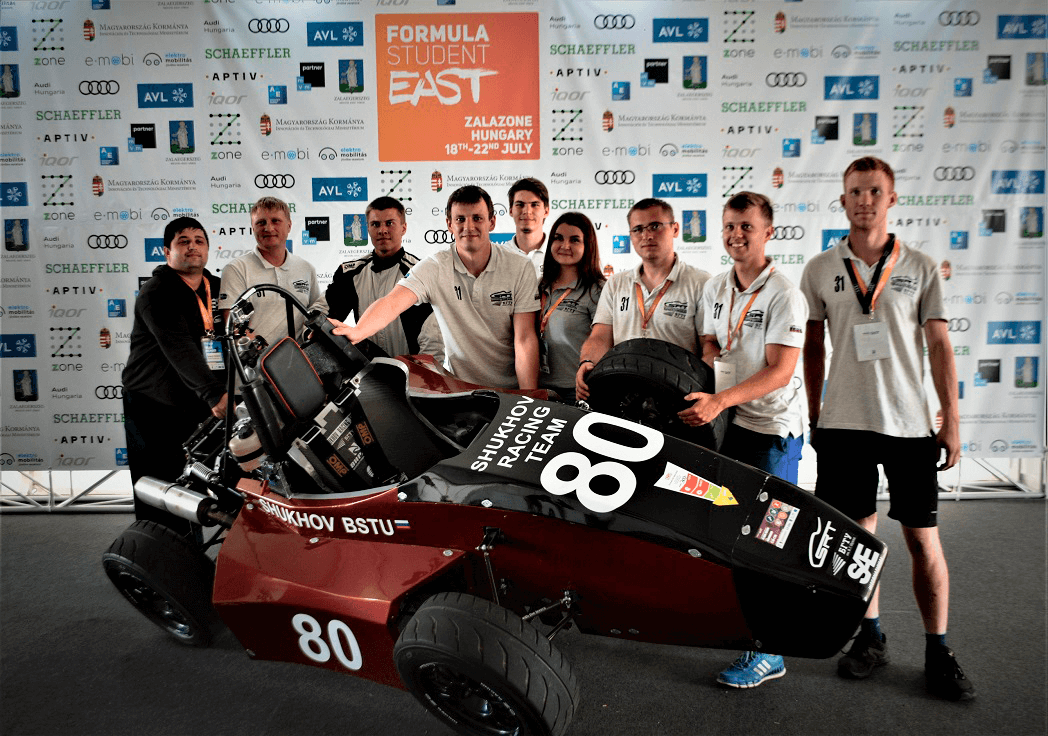 "Working hours of the team members are extremely precious, and normally manual labour takes a lot of time. We need inexpensive methods for production automation, together with that we understand that composite materials and additive technologies provide new opportunities: innovative materials, complex shapes, it is important in motorsport", says Head of the Team Alexandr Pavlenko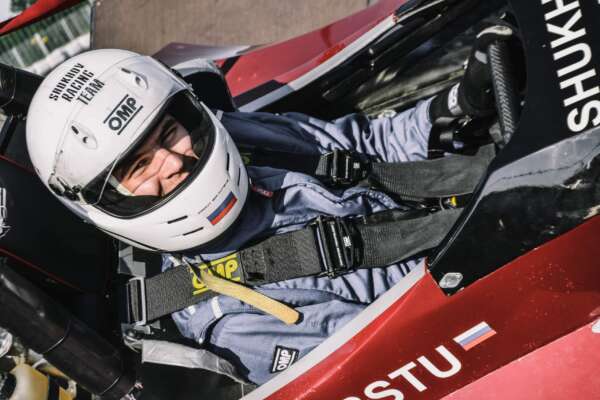 For this reason, the team decided to 3D-print a brake pedal and a rocket arm. The pedal should easily bear a 4100N load from the brake cylinder, and the arm redistributes the front suspension system shock absorber forces and takes the maximum calculated load of 1100N.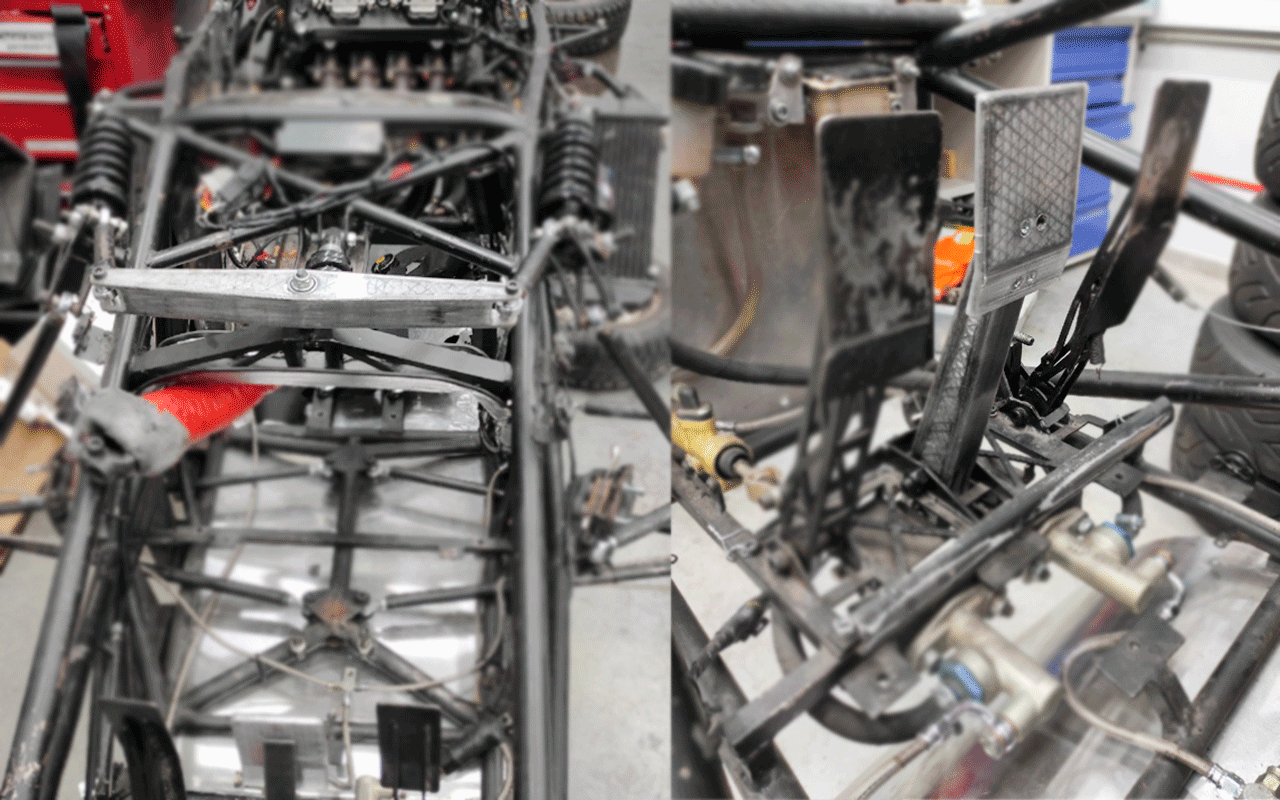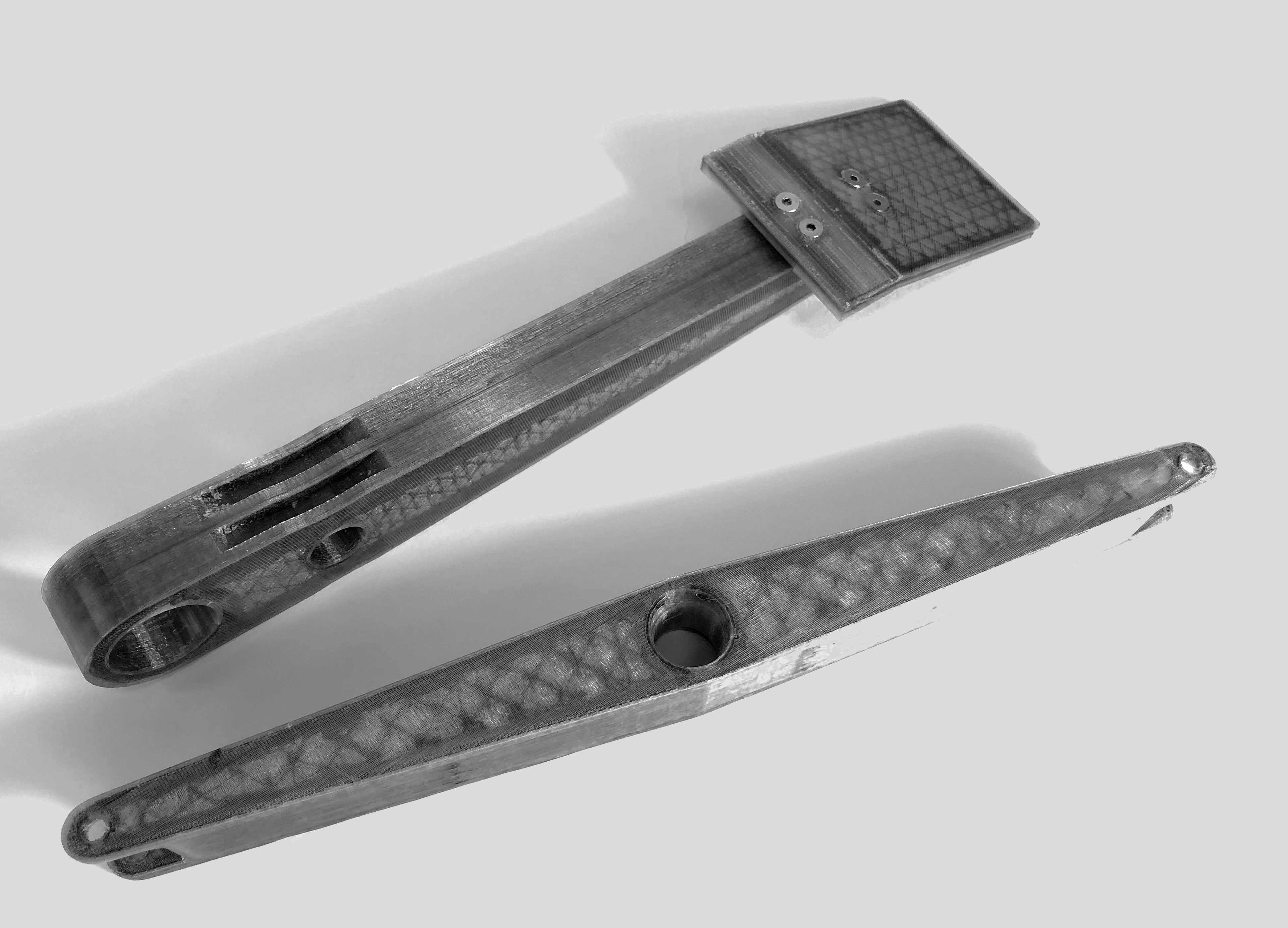 Initially, the parts were made by cutting elements from a metal sheet, then making a fitting on a lathe, and welding all the elements into a single structure. Though the process is cheap, it is extremely time-consuming.
Some aluminum and magnesium alloys can lighten the elements of a car, but they are difficult to machine and produce, or the cost of such production is high. The benefit of using them may not always compensate the cost.
| PARAMETER | CNC METAL | Anisoprinting (PETG + CCF) | Savings |
| --- | --- | --- | --- |
| Weight | 858 | 327 | 62% |
The flexibility of the software allows adjusting such parameters as strength, weight, and cost depending on the needs of the engineers.
The technology makes it possible to create shapes impossible for most medium-cost technologies, such as CNC, composite molding, and others.
This allows engineers to focus less on manufacturing and be free to design new shapes.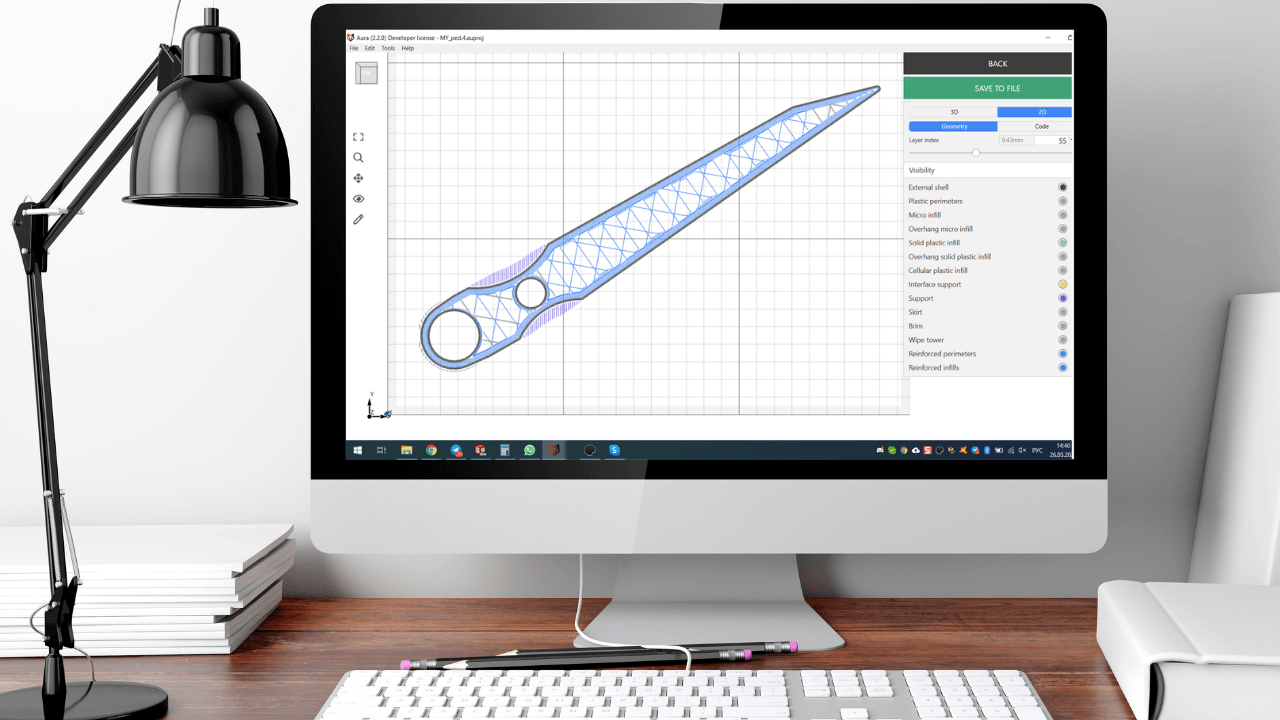 Automated manufacturing of the pedal part saves 16 hours of work for team members. At the same time, the overall working environment improves: no metal cutting, no welding, no dirt. The team estimates composite 3D printing will presumably reduce the weight of the car by 12 kg while sparing about 500 hours of manual work by engineers.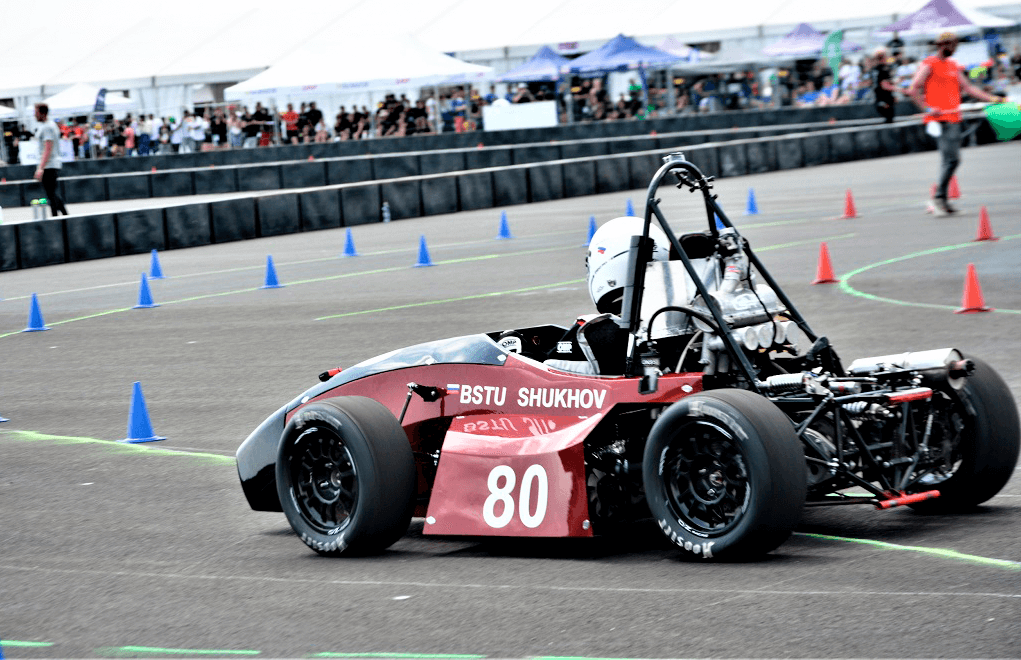 In Formula Student, creating the lightest sports car has always been a trend, and many teams feel limited by the properties of metals and just cannot reduce the weight. Here we start searching for alternatives that should be more lightweight and do not entail great manufacturing complexity. — Alexandr Pavlenko, Head of the team.