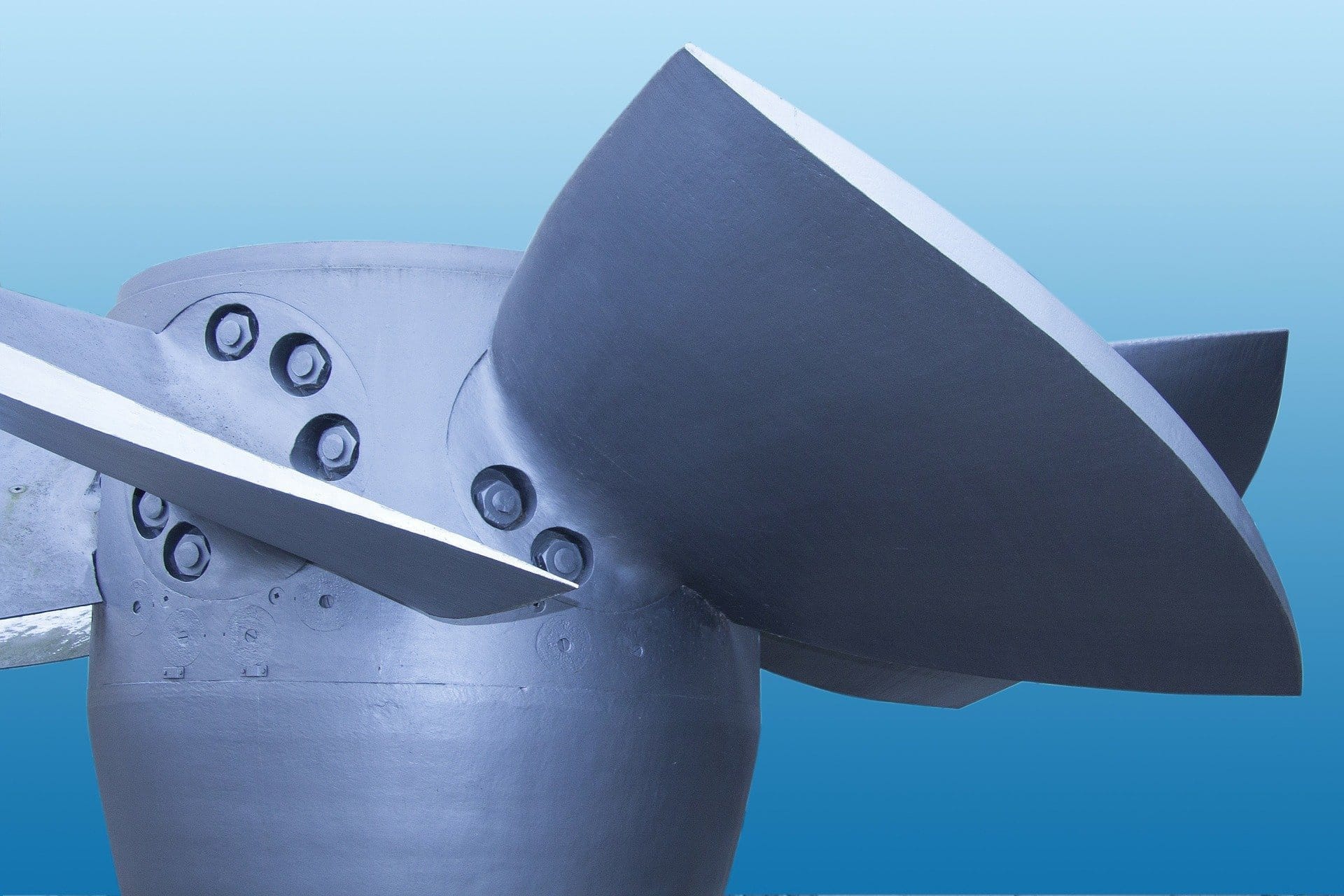 Shovel machines are used to convert mechanical motion into kinetic energy of a liquid or gas. They are used in impellers, turbines, turbopump units, fans, etc. It's necessary to change the cross-section, thickness and inclination angle in different zones of the blade for higher efficiency. Metal stamps are traditionally used as tools for producing such blades since they have a complex shape. Different blade shapes require different stamps that in case of metal tools leads to a significant cost and time spendings.
Weight and cost of the tool can be significantly reduced if it's produced from composite materials by anisoprinting technology.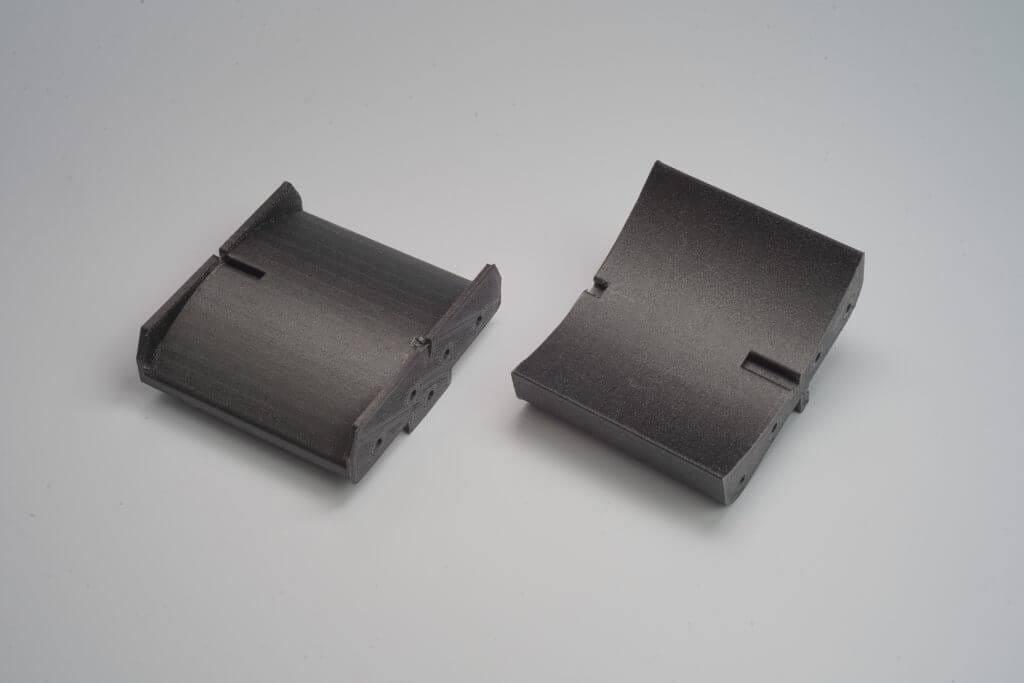 Continuous fiber 3D printing decreases tool's weight 8 times that allows using cheaper equipment and operating it easier.
At the same time, there is a 40% cost reduction in comparison to metal part withstanding the same strength.
Moreover, printing tools on the Composer composite 3D printer you know the exact date when you get the part without spending any time on communicating with the contractors.