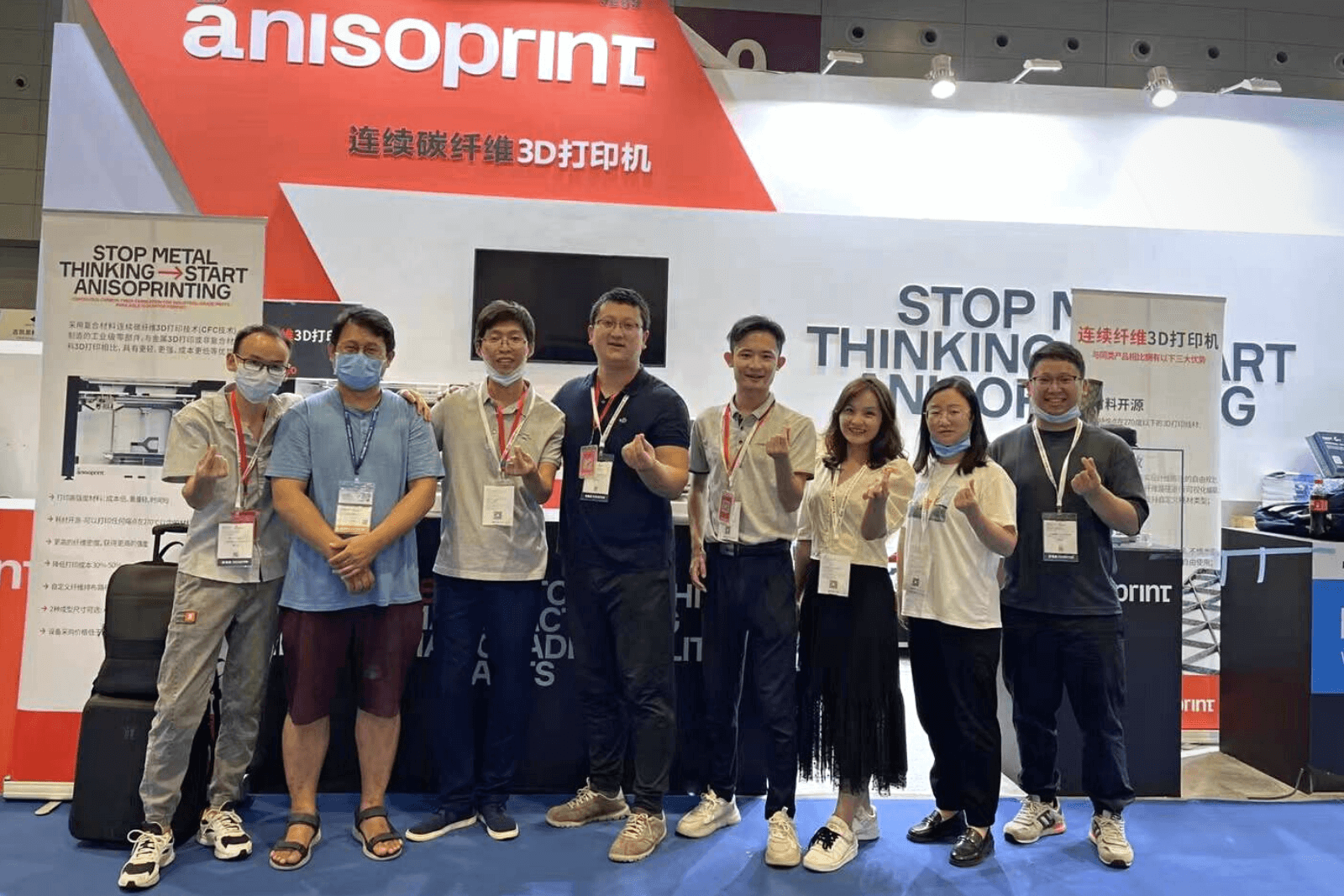 Lesson 1: The demand for 3D printing systems keeps growing
As China is responsible for around 23% of global industrial 3D printers systems revenue, many specialists and marketers look at it with growing interest and high hopes. Here is why:
According to the UK research firm CONTEXT (contextworld.com), China was the first region to start rapidly recovering after the pandemic crunch in both supplies and purchase: "With new industries looking to adopt additive manufacturing to help mitigate potential supply-chain disruptions of the sort they saw in 2020, the long-term outlook for this sector is exceedingly positive. However, many vendors report an increasingly bullish outlook even for the near-term."
The industrialization trend has been steady and remains so: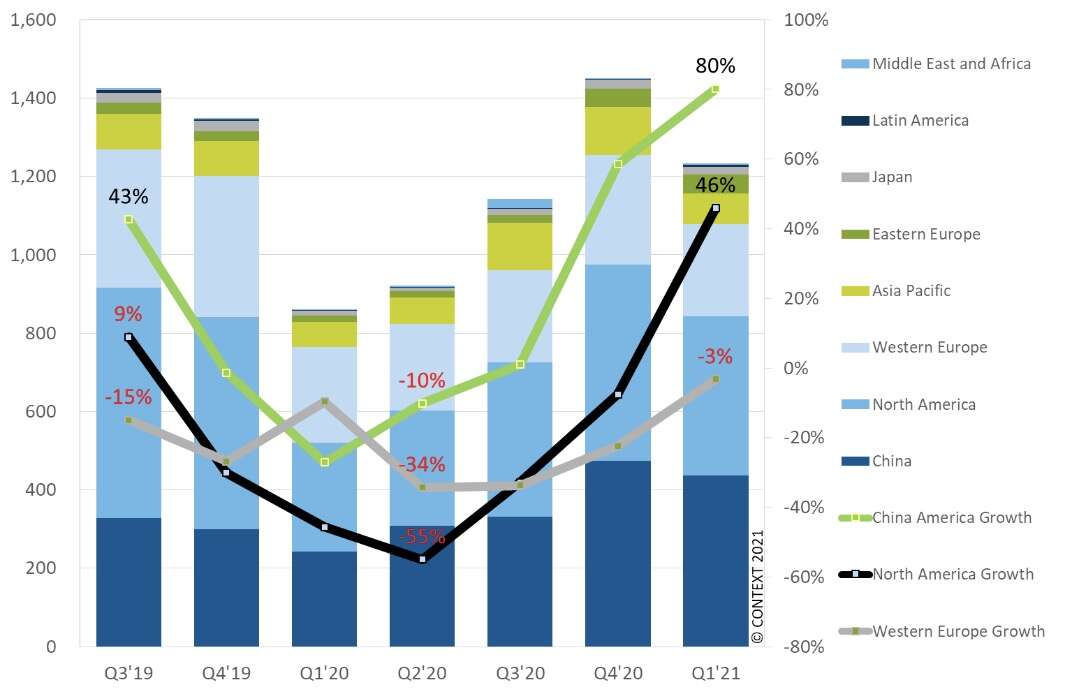 Lesson 2: Trust is key to build a strong brand
With all signs pointing to Asia, we have taken great care to create a fruitful partnership that will help us to establish strong relations and presence in the market. We learned to understand the value of having a dedicated and focused partner. Solid Dynamic, an exclusive distributor of our products in China, puts in all the effort to develop sales there. 
Ryan Liu, Solid Dynamic's Market Development Manager: "We became the exclusive distributor already a year ago, so far we have sold dozens of machines and we have several more orders booked. As the brand name had only been known for only one year, this is an excellent performance. We expect the sales to grow even more."
"In the case of Solid Dynamic, we see how important it is to have a dedicated exclusive partner and how much value it brings when everyone's focused, and I think it is mostly because of the efforts put by Ryan and the team in the process." Fedor Antonov, CEO Anisoprint.
Lesson 3: PROM IS 500 has already drawn a lot of attention from industrial customers, there is a need for continuous fiber reinforced high temperature thermoplastics
According to Ryan Liu, China is the biggest market for most kinds of commercial goods, but certainly it is not the same case for 3D printers. Industrial 3D printing is relatively underdeveloped in China compared to the EU and North America. There are two main reasons for that: 
China as the manufacturing hub, the cost of mold production is much lower for factories and the lead time is much shorter. 
The high value-added industry is still a small fraction of the economy, which in turn limits the scale of the market of industrial 3D printers. That is the reason why the key focus lies on customers from R&D. 
Despite the fact that the current scale of the industrial 3D printers market is relatively small, the high end manufacturing is growing rapidly. At present, the industries which are most likely to implement Anisoprint technology are aerospace and automotive.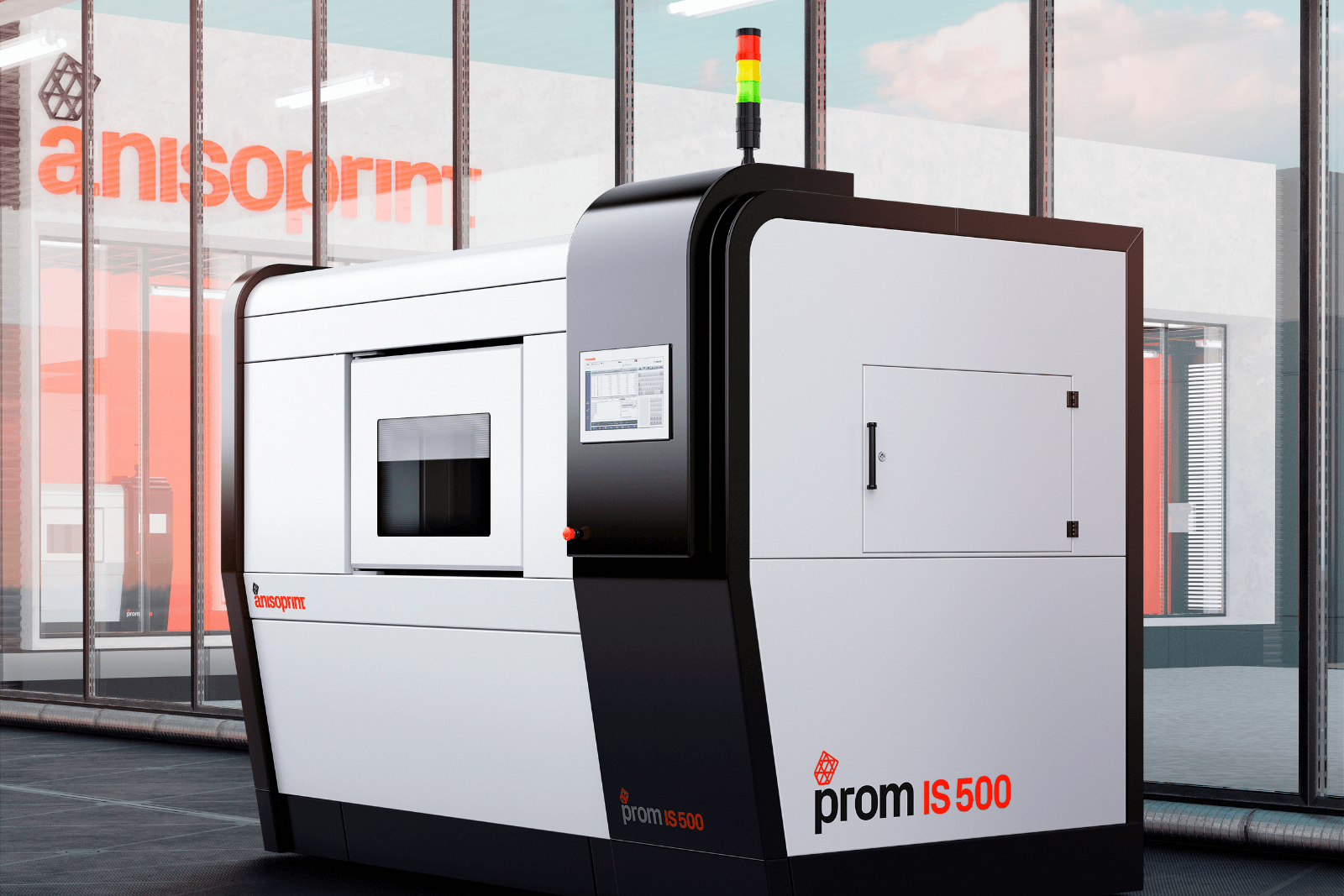 PROM IS 500 has already drawn a lot of attention from industries, especially aerospace and defense, there is a real need for continuous fiber reinforced high temperature thermoplastics. Engineering directors of big state corporations expressed their excitement about PROM IS 500. However this is an emerging market and educating clients about the technology and its benefits is paramount.
Lesson 4: Clients from R&D build a loyal customer base
There are several reasons for a good start of Anisoprint in the Chinese market. One of them is purely innovative technology with an open system that allows a broad spectrum of scientific research of materials. The current market consists of universities and RnD institutions. In China, we have more than 2 thousand universities and research institutes. Anisoprint has an open system, offers so much possibility for researchers for their studies.

"You can hardly find any solution better than Anisoprint for researching the application of continuous fiber reinforced plastics. After having a Composer A4 for over 6 months at our lab, we have more and more experienced the great value of Anisoprint products, from the machine itself to the Aura Software. And Aura's Mask function is a super handy tool for modifying the reinforced fiber path which gives huge help to our structure design and optimization project." Jian Han, Phd Candidate, Dalian University of Technology.
Lesson 5: Always go the extra mile
Providing professional and on-time service is another success factor. Without a strong marketing expertise, active working on different channels and a lot of traveling to every corner of the country, it's impossible to create trust in the technology in person.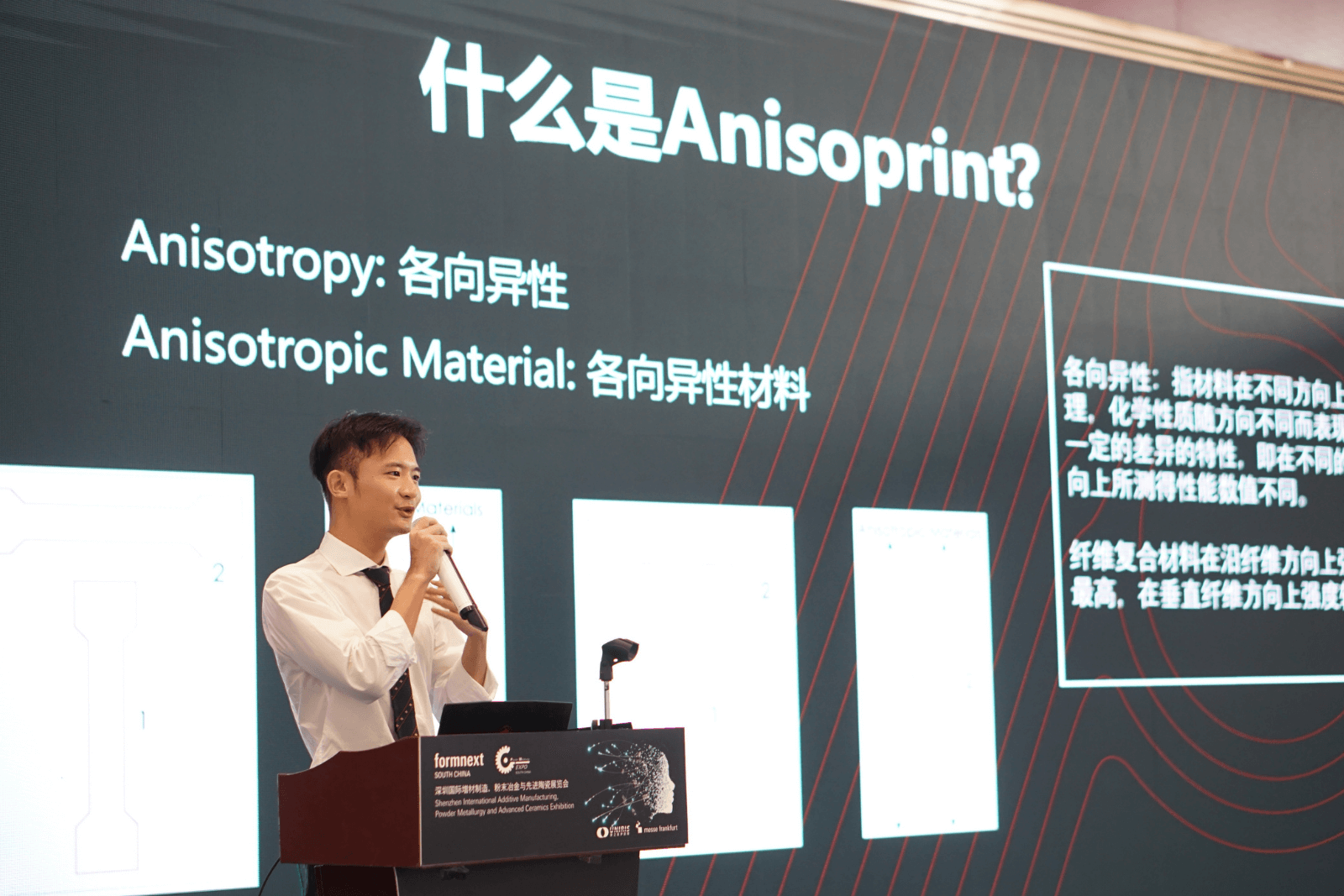 "Whenever customers send inquiries about the machine, we either go to their place or fly to their campus to have a face-to-face meeting to answer questions. And their questions are always very technical, professors and research people ask very tough questions, as they have a scientific and technological background. Our customers feel that we are trustworthy and we know the technology." Ryan Liu, Solid Dynamic.
Forecast for the Chinese 3D printing market and trends in 2022
Since 2020, dozens of machines have been sold, and several more orders are booked. As the brand name had only been known for only one year, we expect the sales to grow even more. With more marketing activities to build a stronger presence of Anisoprint in China, there is a bright outlook for both sides to continue establishing relations with R&D to further improve the market share.
Do you have any questions about Anisoprinting in China and want to get in touch with us directly? Please fill a form bellow: