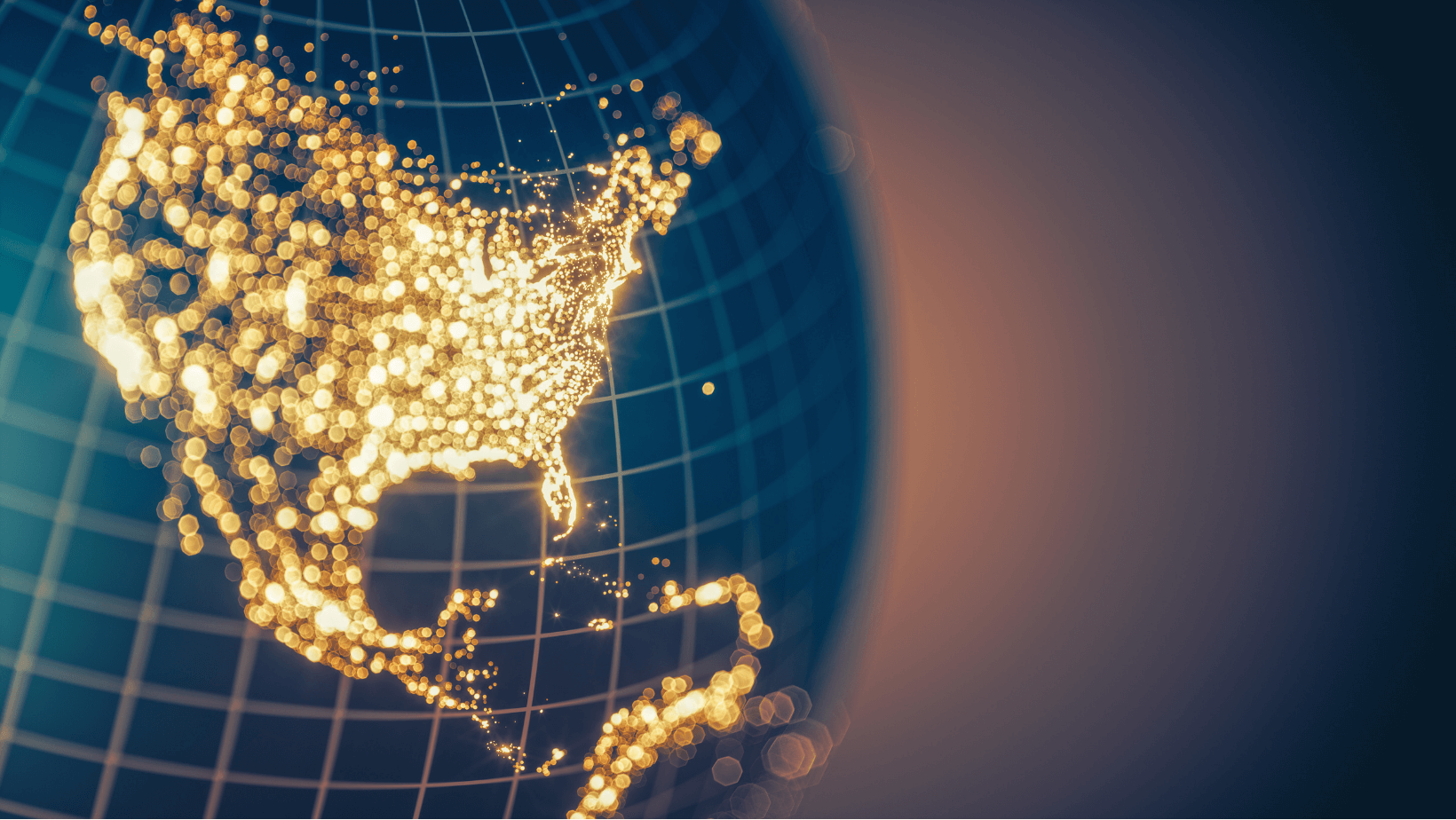 After successfully building reseller networks in Europe and Asia, the Luxembourg based startup accumulated resources to enter the most powerful 3D printing market: North America. The region sets high quality standards due to the presence of intense competition and diversity of additive technologies available to the customers.
"Taking the new step into the North American market is an exciting time for Anisoprint," said Director of Customer success Gennady Shafir, "We have always known Top 3D Shop as a reliable partner who sets ambitious goals. Now that we have teamed up, we look forward to the next milestones in this region."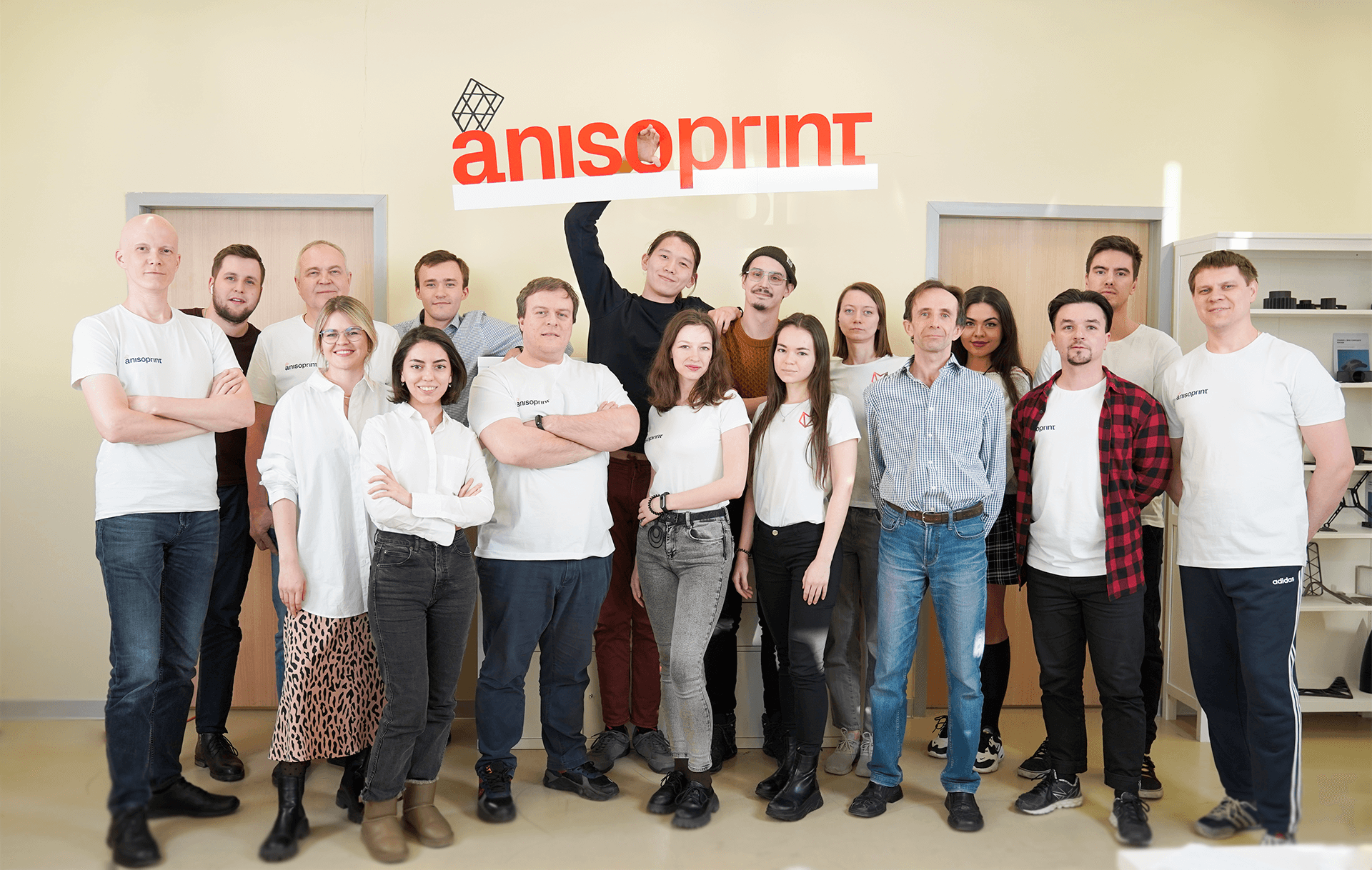 The move was facilitated by an agreement with an experienced and goal-oriented partner; it has been a while since the search was started and now Anisoprint expects to grow the global network substantially.
Commenting on the partnership, Wes Kiselev, Founder at Top 3D Group, explains: "We have been accumulating expertise and competencies on the additive market in NA for already a decade and now excited to share it with Anisoprint, we are ready to start unlocking new opportunities and setting new benchmarks."
Delivering Anisoprinting to North America
The company plans to introduce to the market both desktop and industrial anisoprinting solutions: Composer and PROM IS 500 respectively. The 3D printers were developed by engineers and scientists who have decades of experience with composite materials.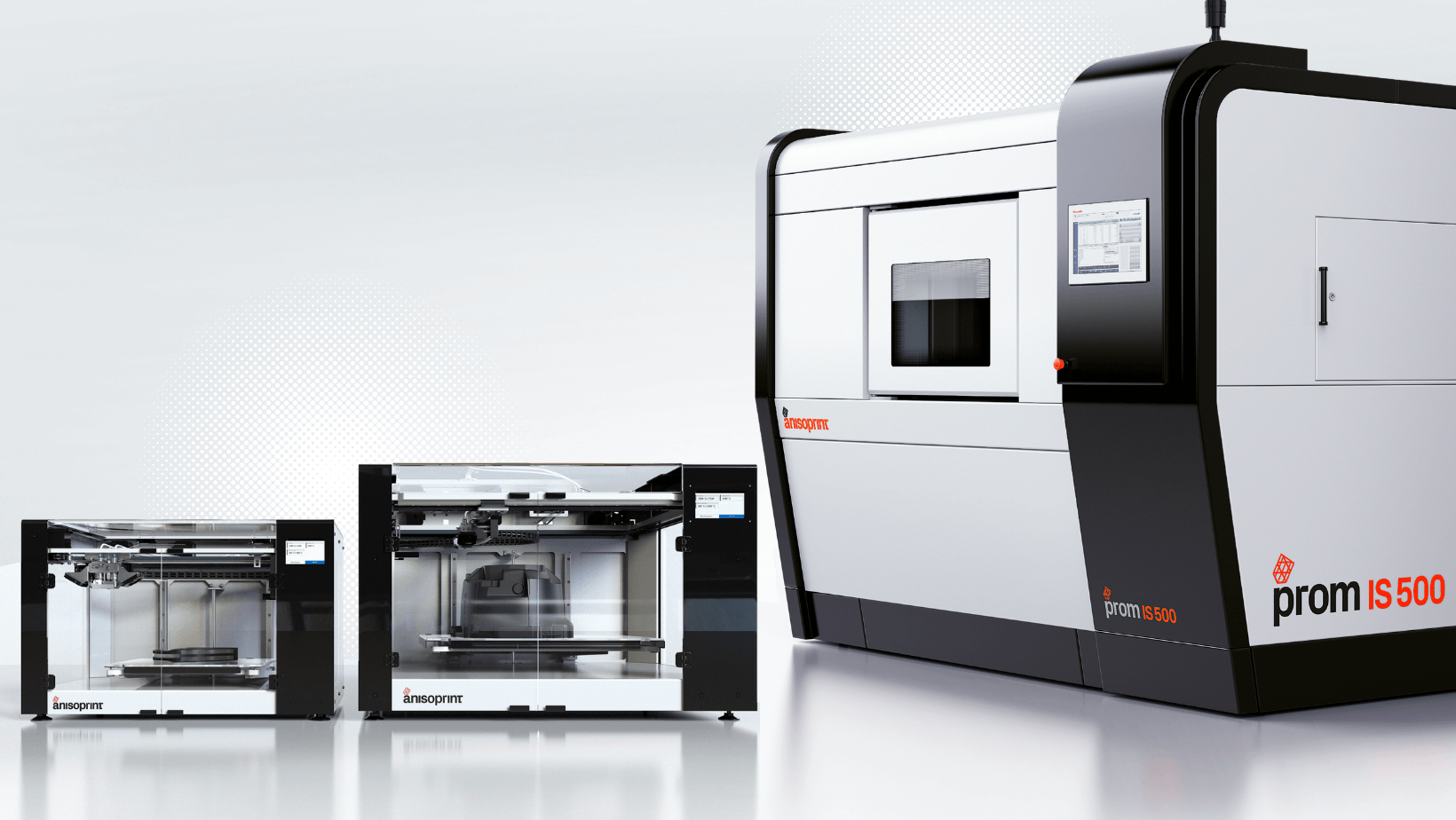 RAPID + TCT 2022 guests will be able to see live Composer A4 in action, touch materials and samples, and get specifications and quotes. Together, Anisoprint and Top 3D Group will be attending the conference on May 17-19, 2022. The tradeshow in Huntington Place, Detroit is going to be the first event in North America for Anisoprint and is a landmark for its global activity. The preparation for entering the NA market and its challenges took almost a year, and now Anisoprint is set to move forward with the reliable partnership that will strengthen its presence in the US.
To meet Anisoprint at the show at booth 3837, book a talk with R&D engineer Clemens Schwöbel, and get a free ticket to the exhibition.

About Anisoprint:
Anisoprint is a Luxembourg-based hardware startup producing 3D Printers that allow to manufacture continuous fiber reinforced plastic parts that can substitute metal ones in aerospace, engineering and many other areas along with cutting costs and increasing productivity.
Continuous Fiber Coextrusion (CFC), the technology that was developed and patented by the company, allows to create lattice structures, which is the key for multimaterial optimization and production. Such parts are lighter, stronger and cheaper than their metal analogs.
About Top 3D Shop:
Top 3D Shop Inc, a supplier of 3D printers and 3D scanners, as well as CNC machines, robotic and end-to-end enterprise solutions.
Founded in 2013, Top 3D Shop has integrated digital manufacturing into more than 10,000 businesses, educational institutions and government agencies. As a result, they were named the Most successful digital manufacturing integrator by 3D Print Awards in 2018. In 2022, they will showcase the latest equipment at the conference from such manufacturers as Anisoprint, Picaso3D, Sinterit and Shining3D, some of these products presented to the US market for the first time.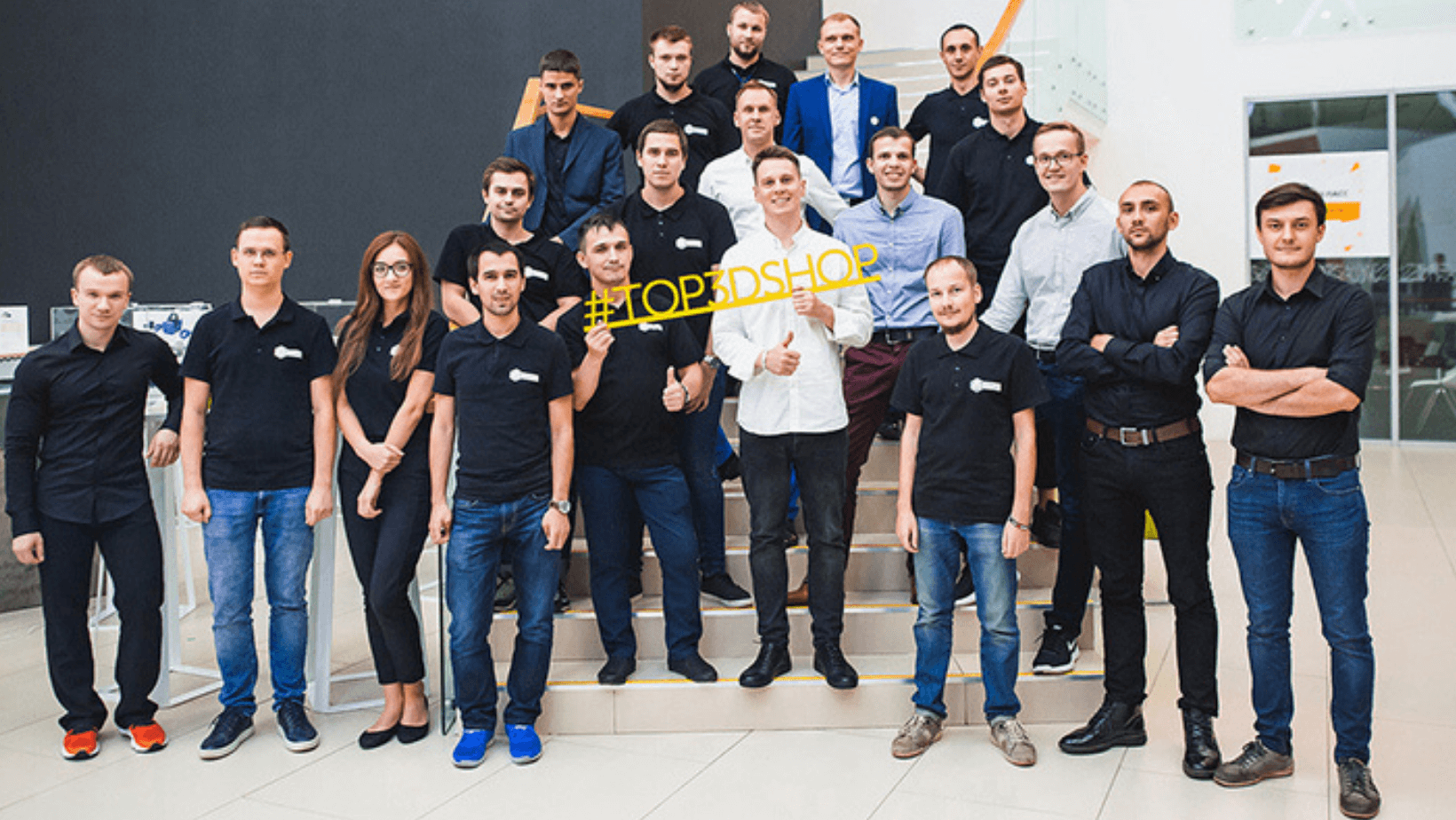 Do you have any questions about Anisoprinting in North America and want to get in touch with us directly? Please fill a form bellow: