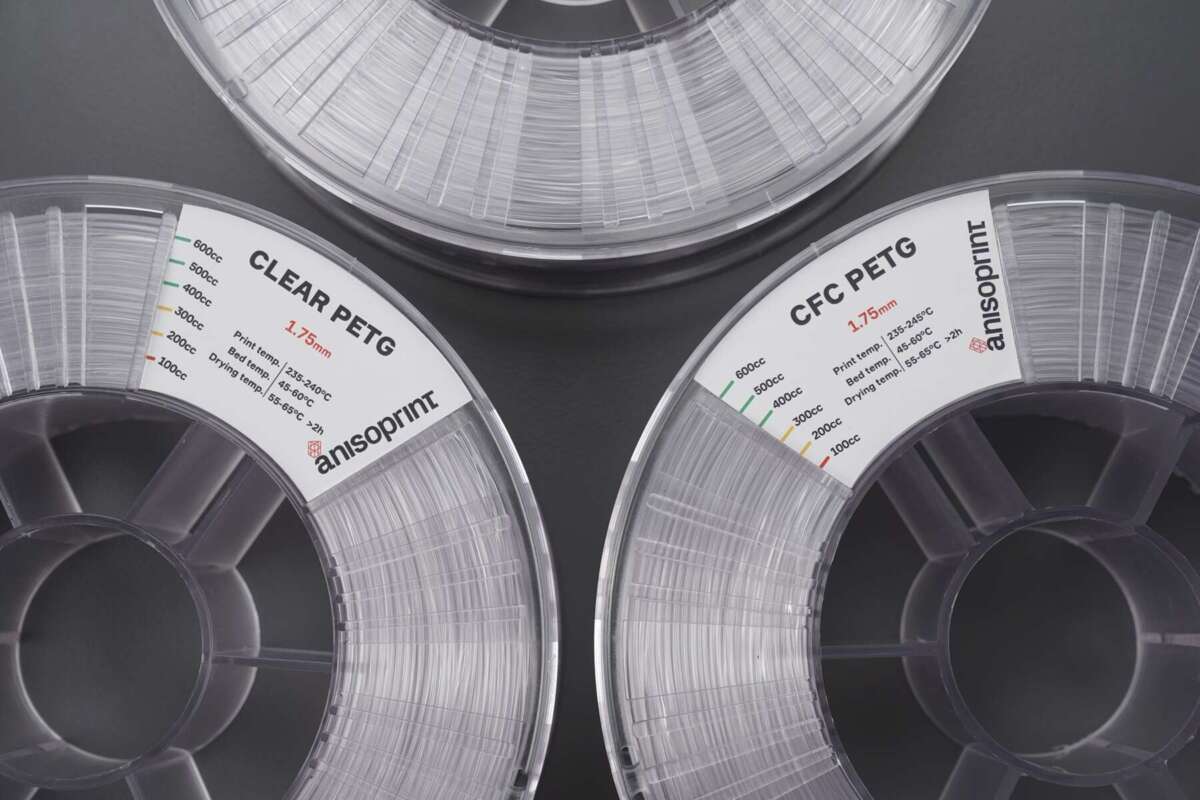 As a part of the plan to continuously update Aura's library with new materials and profiles, starting from March 15th, Anisoprint offers its clients new plastics and a specially-developed profile to guarantee the highest quality.
"A lot of our customers use different PETG variations with our dedicated profiles, with sometimes unpredictable results in terms of mechanical characteristics and quality." – Artem Naumov, Anisoprint Head of Materials: "We decided to launch our own plastic with characteristics perfectly suitable for the profiles. The new material has been intensively tested and will ensure that our customers get the desired result and quality."
As with any innovative manufacturing technology, in plastic 3D printing, diversity of materials comes before standardization: with no set boundaries, resulting products oftentimes have unpredictable and unstable quality. Anisoprint strives to provide its users with solutions that produce stable and reliable quality results, so the combination of the new formulation material and fine-tuned parameters is specifically designed to achieve that goal.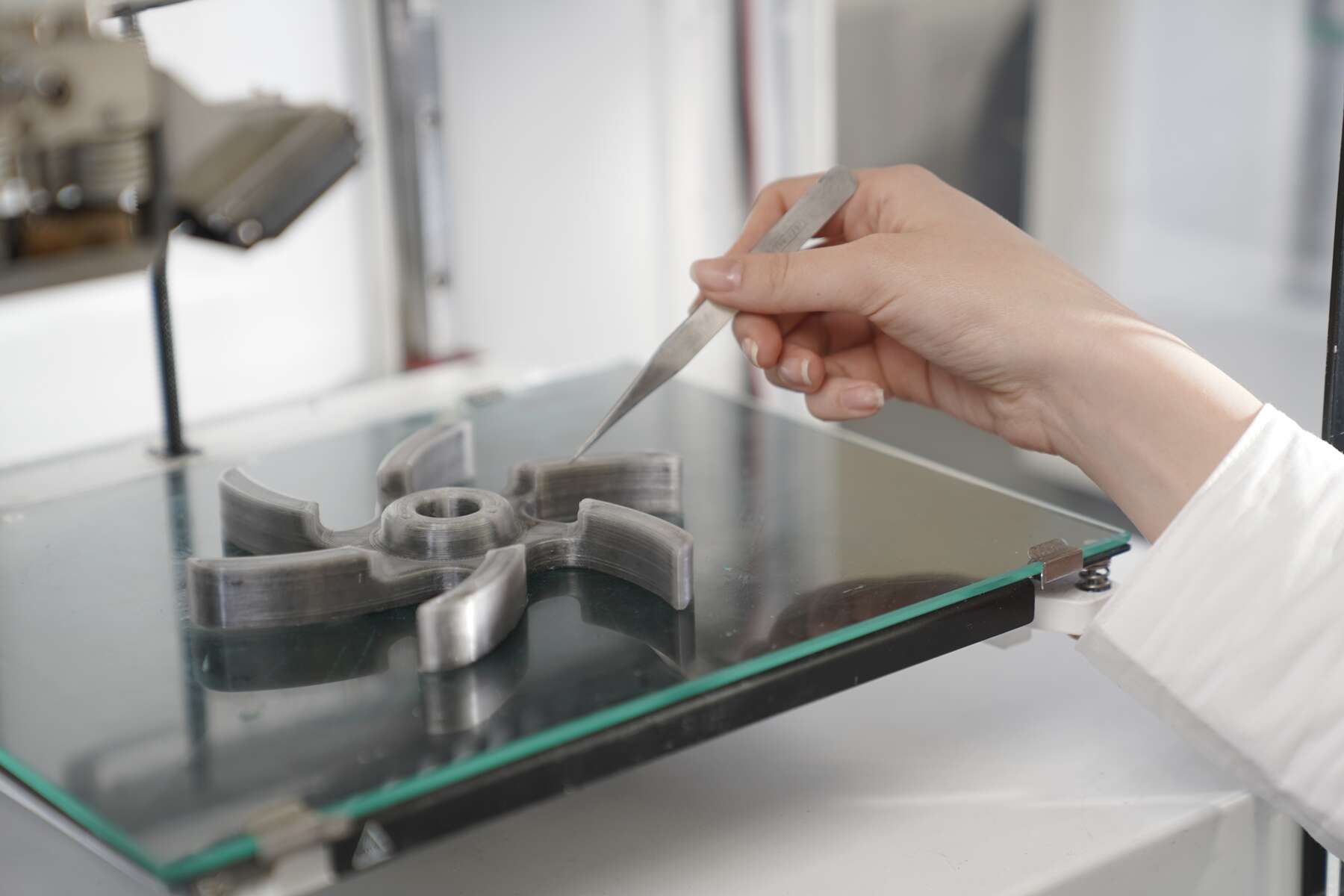 Benefits and Advantages of the new material
Good flowing properties for easier printing, ideal for co-extrusion.

Great allrounder for starters, easy to handle.

Allows printing in very thin layers with good surface quality and geometric accuracy.

Has a naturally good adhesion to reinforcing fibers.

Features high mechanical properties

(Clear PETG & CFC PETG)

: wide working temperature range (-40 °C to +70 °C), good durability, and resistance to fats and mineral acids, etc.

Low absorption rate, no need to use the drybox if the humidity of the storage facility is low enough.

Fully odorless during printing

Transparent with clearly visible internal structure.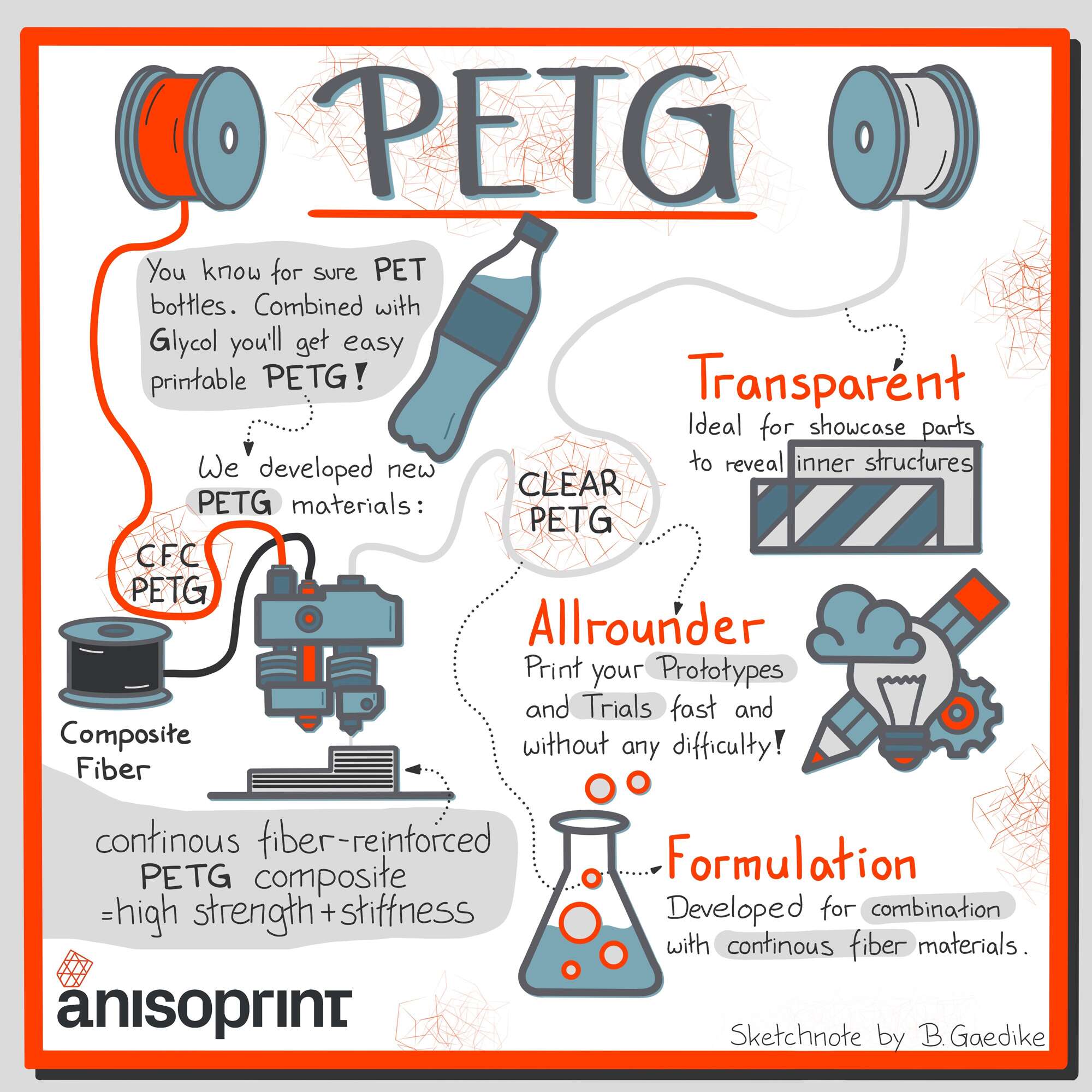 THIS SKETCHNOTE SUMMARIZES THE KEY BENEFITS AND ADVANTAGES OF PETG (COPYRIGHT

B. Gaedike)
The new material is now available for all users of Composer 3D printers, and is offered as the default basic printing option for novice customers.
About Anisoprint
Anisoprint is a Luxembourg-based hardware startup producing 3D Printers that allow to manufacture continuous fiber reinforced plastic parts that can substitute metal ones in aerospace, engineering and many other areas along with cutting costs and increasing productivity.
Continuous Fiber Coextrusion (CFC), the technology that was developed and patented by the company, allows to create lattice structures, which is the key for multimaterial optimization and production. Such parts are lighter, stronger, and cheaper than their metal analogs.
Do you have any questions about Anisoprinting with Clear PETG and CFC PETG? PLEASE FILL A FORM BELLOW: