There is no doubt that the future of electronics is providing consumers with intelligent wearables they can use on their bodies. In order to achieve this, unique materials and manufacturing technologies are needed, such as innovative composites and carbon fiber 3D printing. With the desktop CFC solution Composer A4, we anisoprinted virtual reality glasses that are both lightweight and durable enough to protect electronic components inside in case of falling.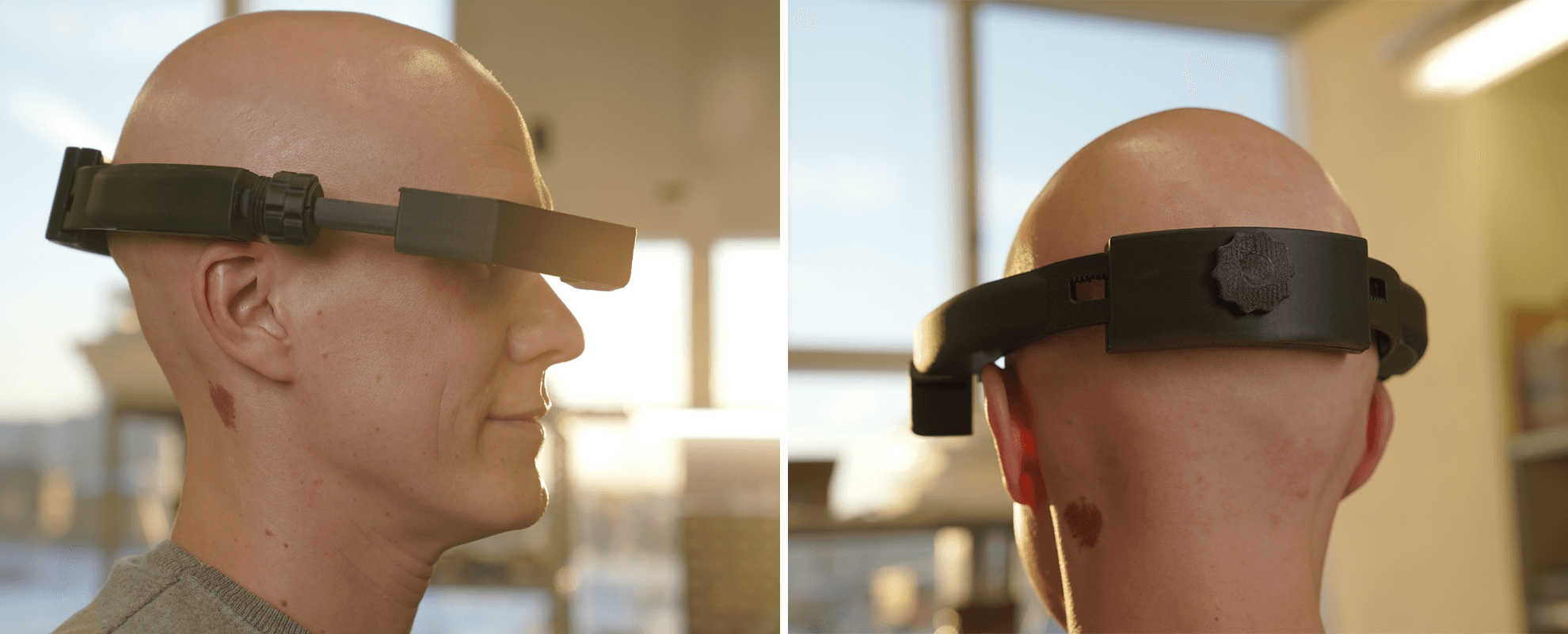 CFC, or composite fiber co-extrusion, is an excellent fit for a wide variety of emerging industries and markets, and wearable electronics is definitely among them. The key benefits are:
Easily adjustable design
Customizing wearable devices is the key challenge for personalized hi-tech products, but not with additive manufacturing that allows flexibility in design. This is especially useful in producing virtual reality glasses for both adults and for kids.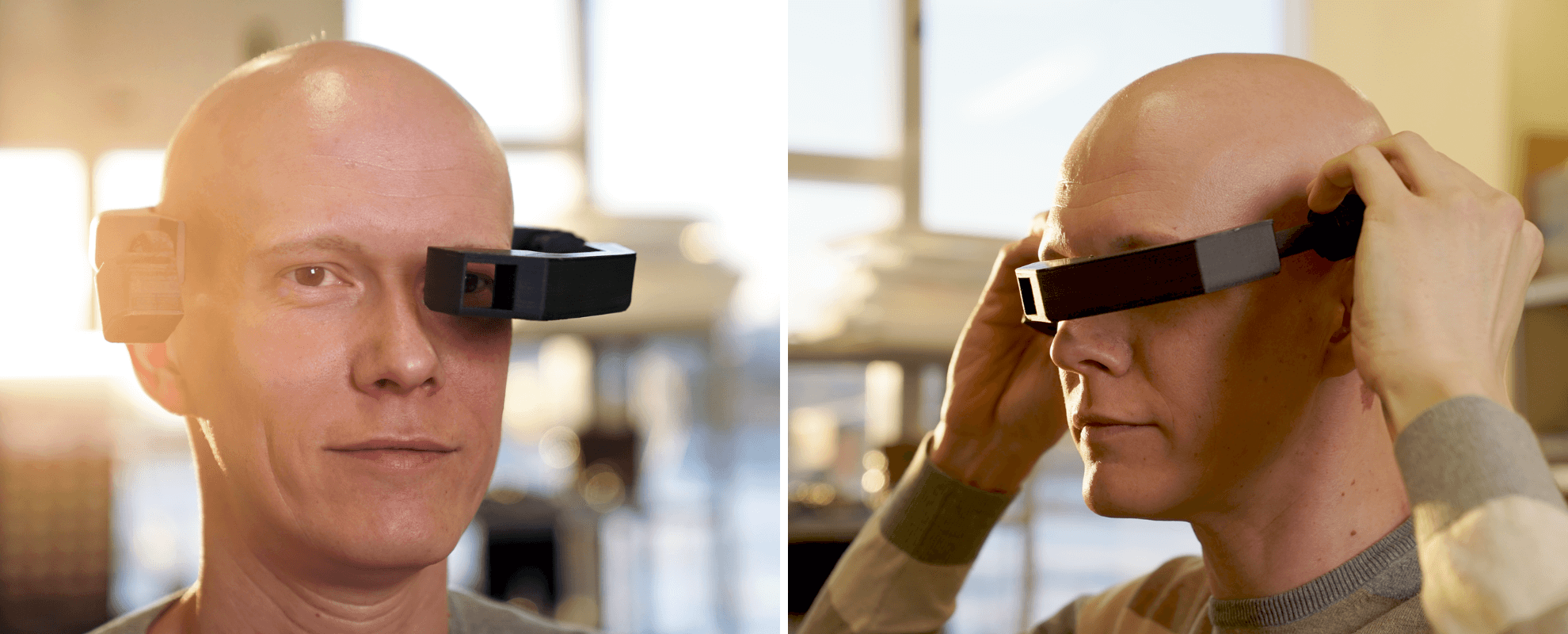 UNIVERSAL PROCESS FOR ALL THE PARTS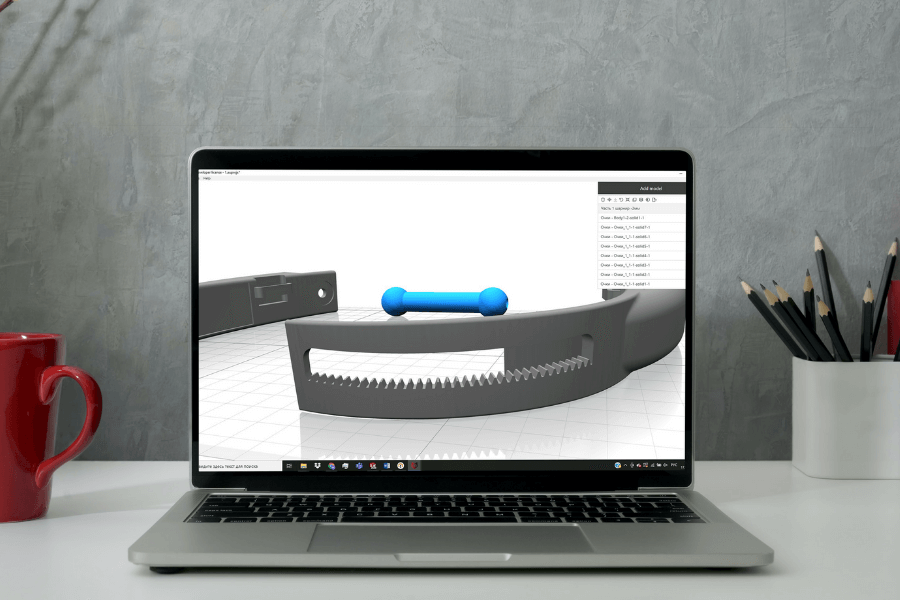 Using one single production process for all the parts no matter how complicated or different they are. In the VR glasses, all the parts of the model are "eligible" for CFC printing and thus it saves logistic effort.
The parts (pictured left on the screen) are full of tiny elements: small teeth and threads, Smooth PA works for such complex tasks perfectly and allows the whole mechanism to work smoothly.
Smooth PA and carbon fiber provide light weight, high stiffness, and secure fit due to fiber-reinforced perimeters
As any hi-tech devices, wearable electronics require very careful handling and use. To prevent it from damaging, it needs a secure and durable casing that can withstand hits and would not crush after falling several times. In case the glasses are meant for children, they will definitely drop them often. Our carbon filled plastic is rigid and also fiber reinforced, so the thin parts do not break and keep functioning, plus it gives the surface a smooth touch.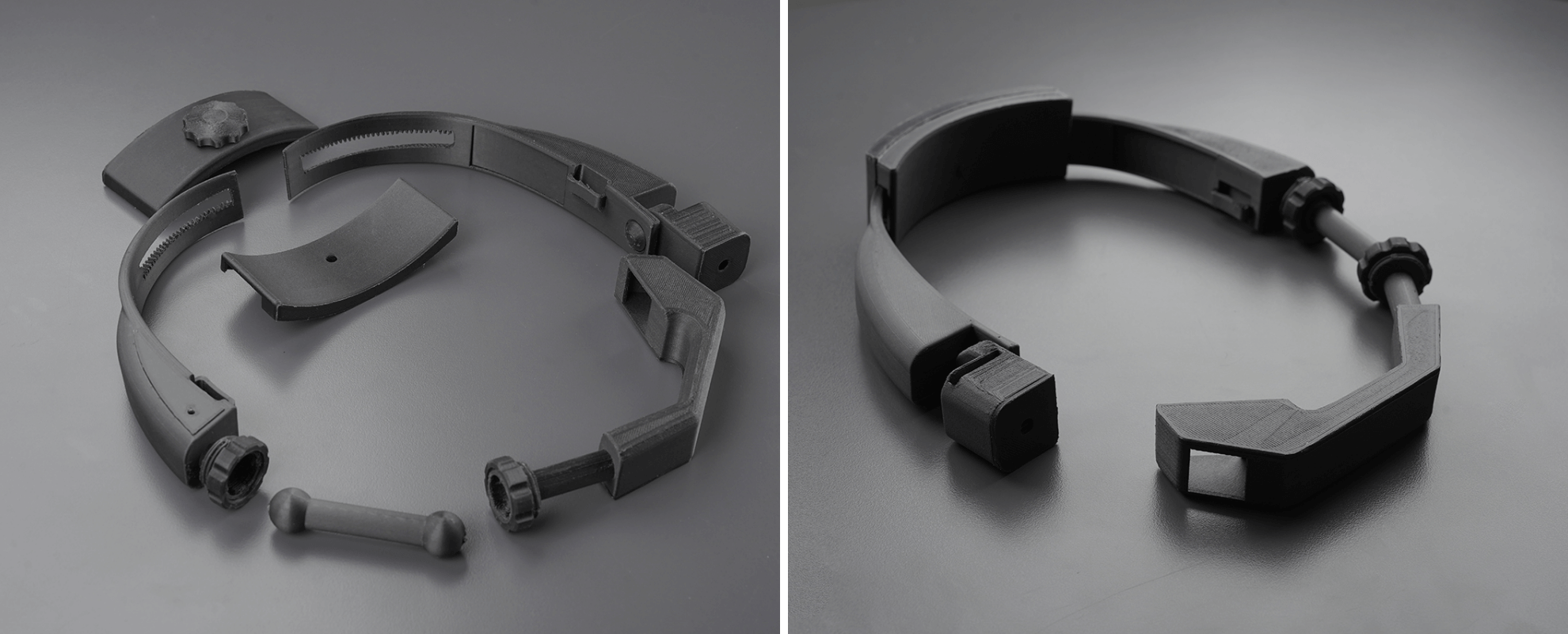 | PARAMETERS | |
| --- | --- |
| PLASTIC | SMOOTH PA |
| FIBER | COMPOSITE CARBON FIBER (CCF) |
| WEIGHT | 130 G |
| PRINT TIME | 35 H |
| MATERIALS COST, TOTAL | €20 |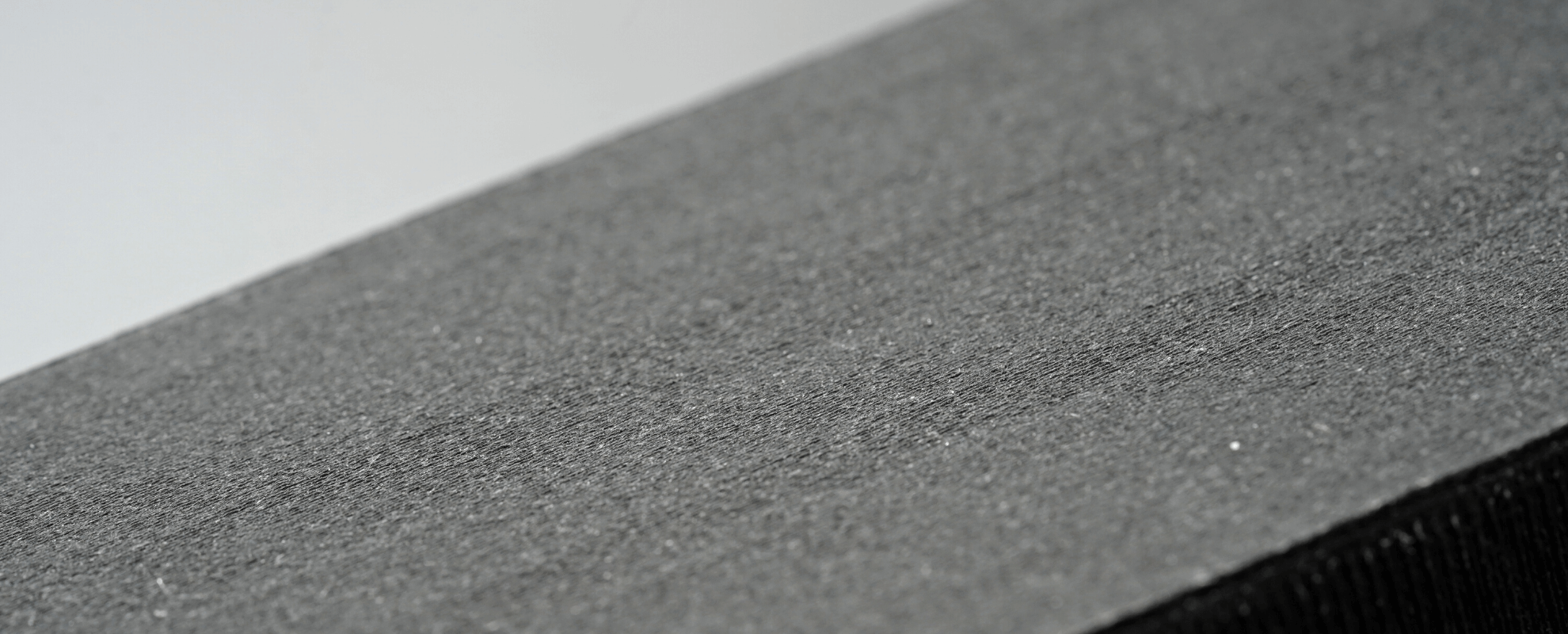 The resulting glasses can be fitted and adjusted for any user based on individual parameters, produced on demand with a clean and automated technology in one place, and provide comfortable wear and use due to light weight and durable reinforced perimeters.
WANT to start producing high-tech lightweight carbon devices? Get in touch with our team: