TSP Mechanics, a company offering CNC metalwork, deals with all sorts of customized tooling and machinery for meeting its clients' demands. One such example is DMTG VDL 600 with a Fanuc CNC system. The milling machine is equipped with an automatic tool changer. The tools (millers) are fixed in jaws that have to be durable enough to bear the loads.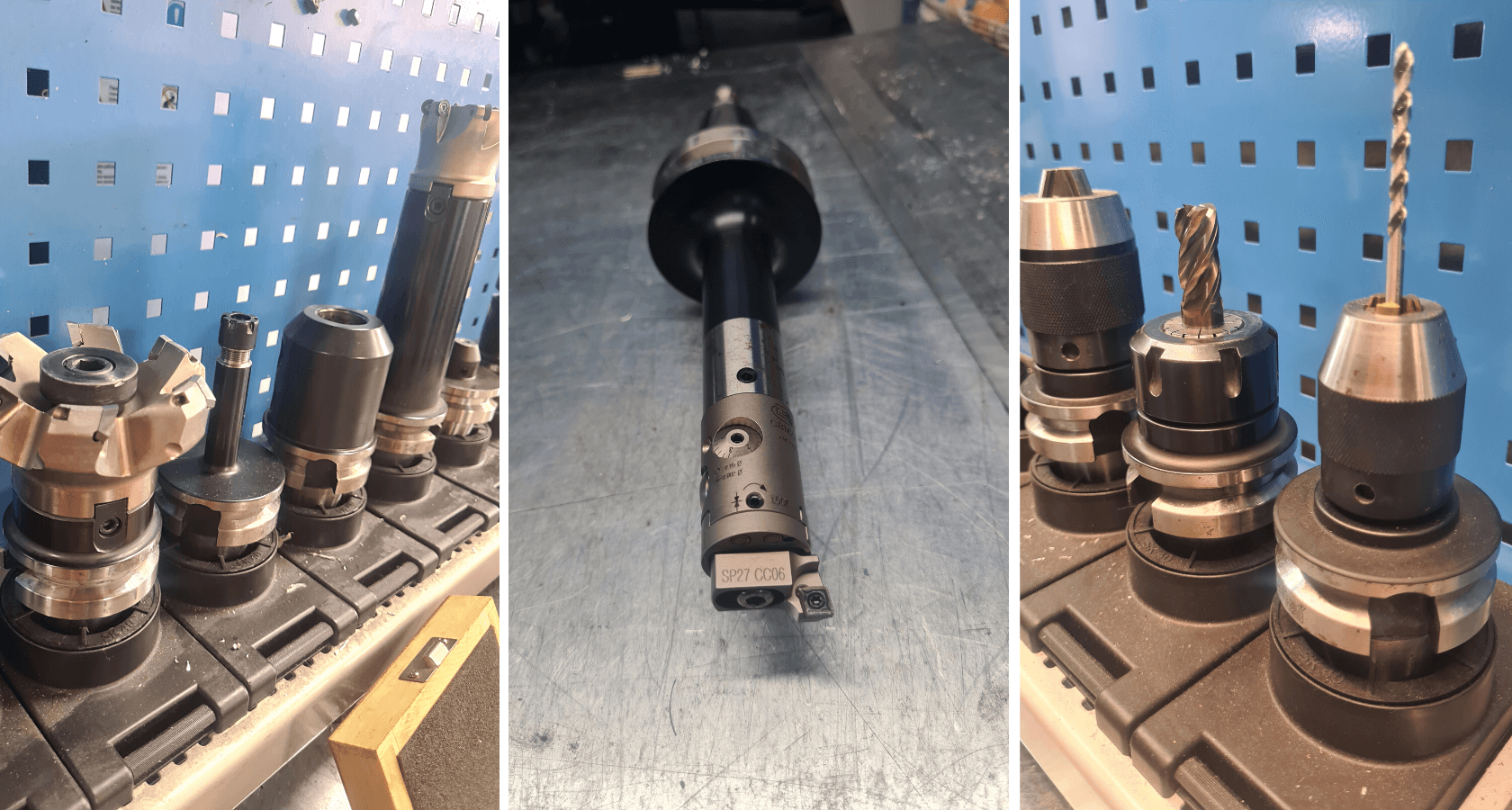 Within one year, 9 out of 18 jaws have failed damaging 9 cutters with a price ranging from €100 to €800. TSP tried steel and other materials but the issue was not solved, so they turned to anisoprinting.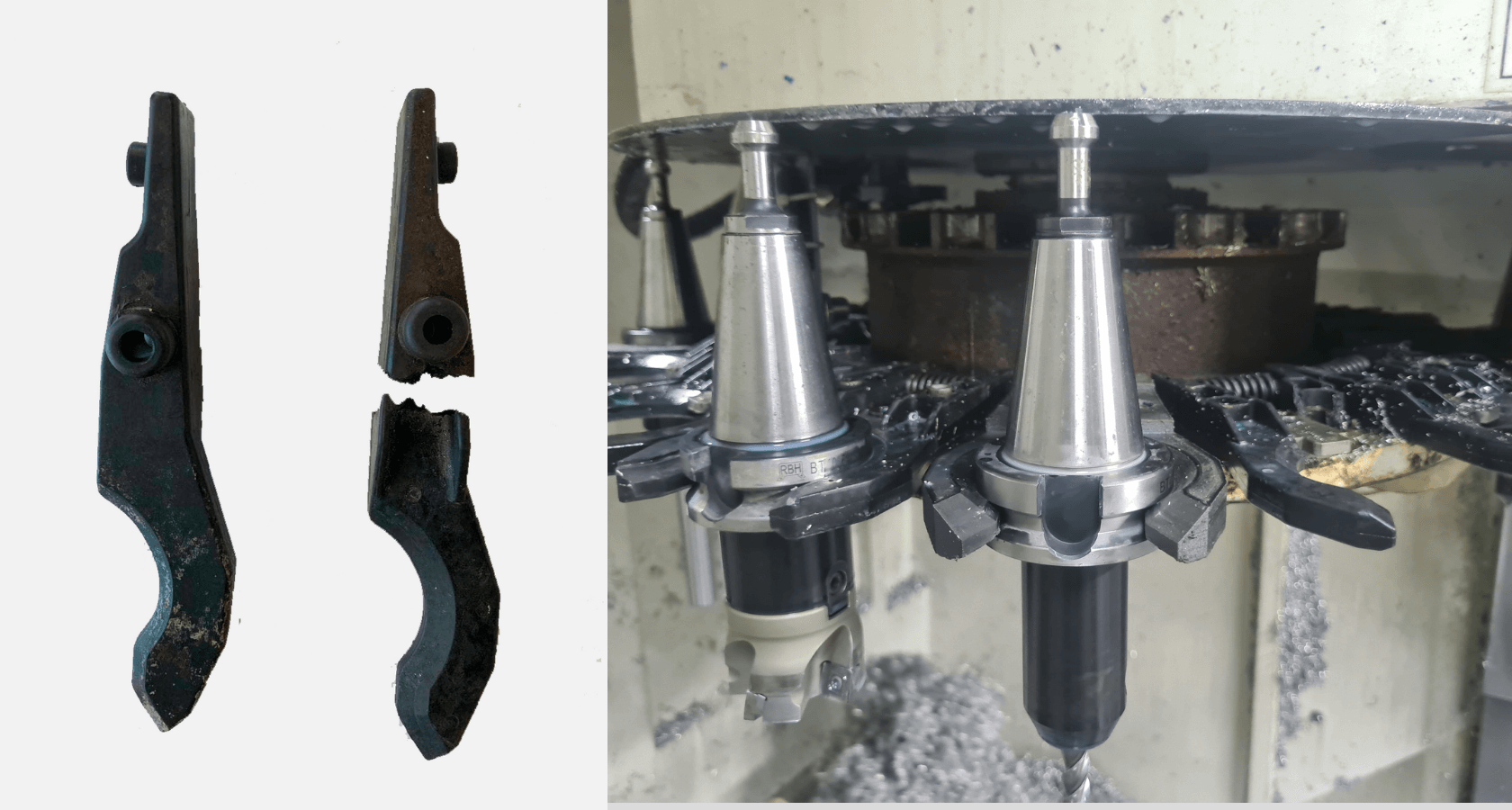 The geometry of the part was optimized: we removed thin elements, conducted testing, and figured out that reducing the width by 2 mm will provide a more smooth grip, a more smooth contact surface reduces the contact area with the tool.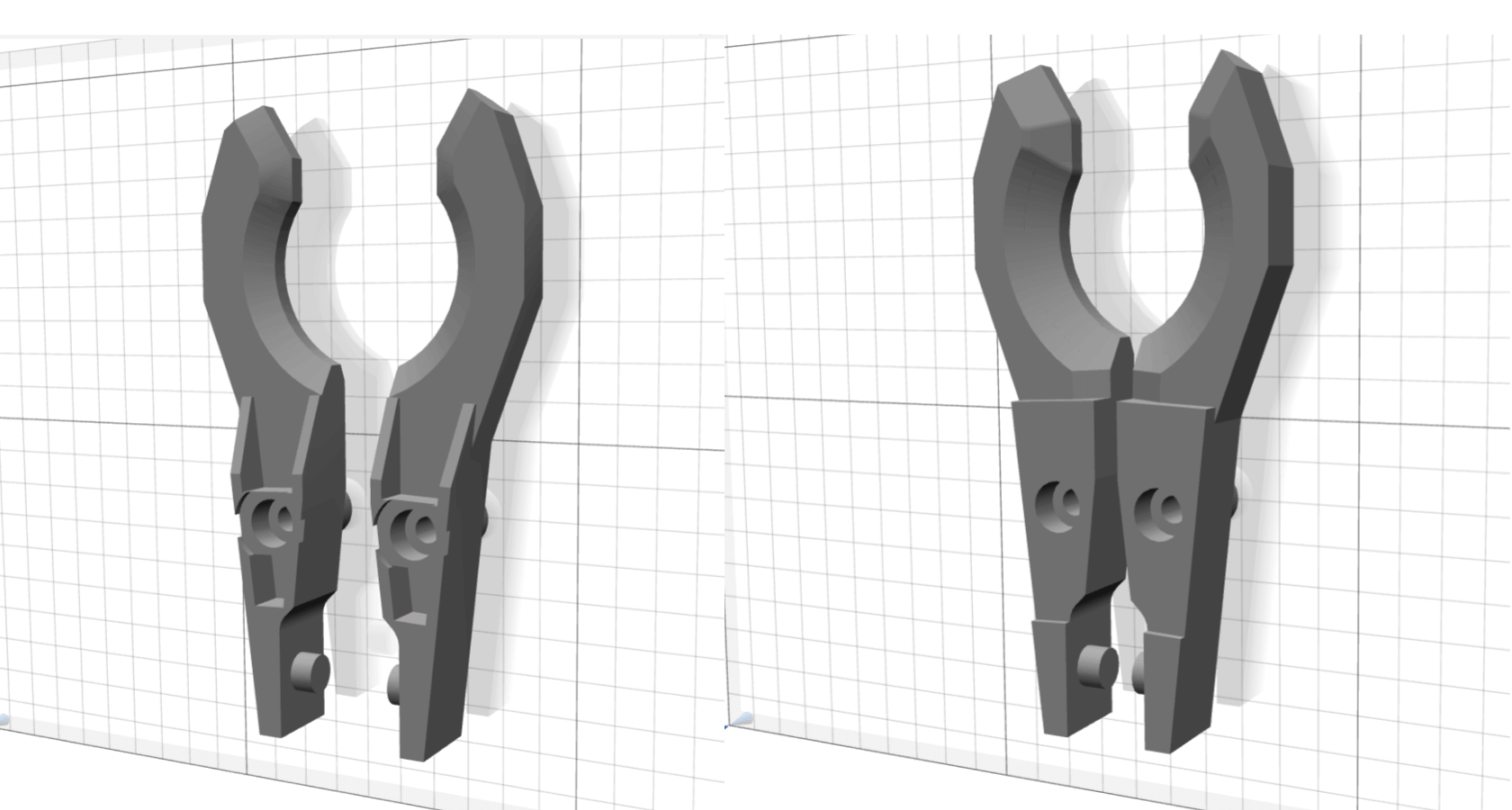 It is reasonable to use SmoothPA with CBF, continuous basalt fiber, as the weight is not crucial in this case. It is cheaper and heavier, which will make the price lower, while firm carbon-filled plastic will increase resistance to wear and tear.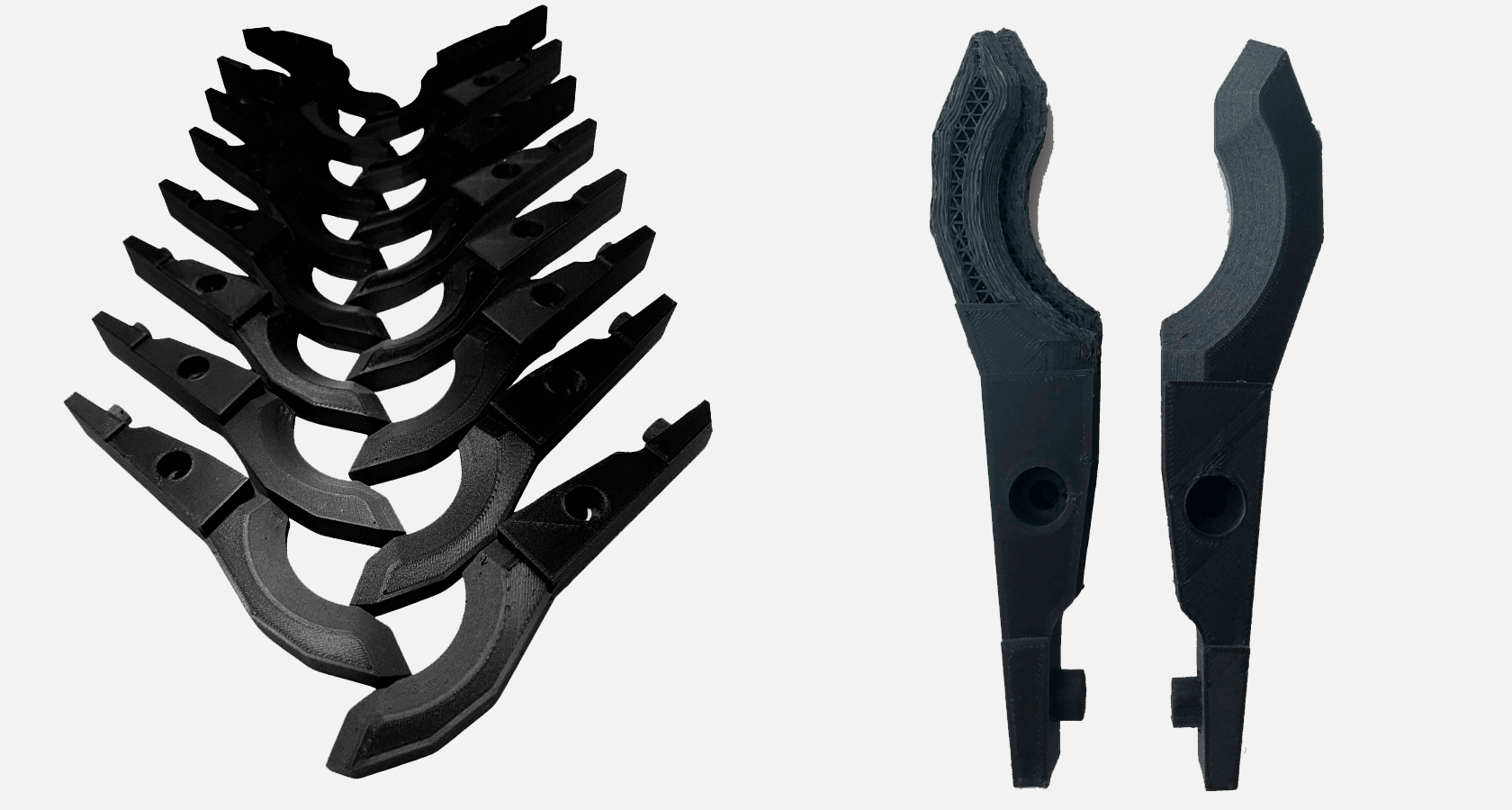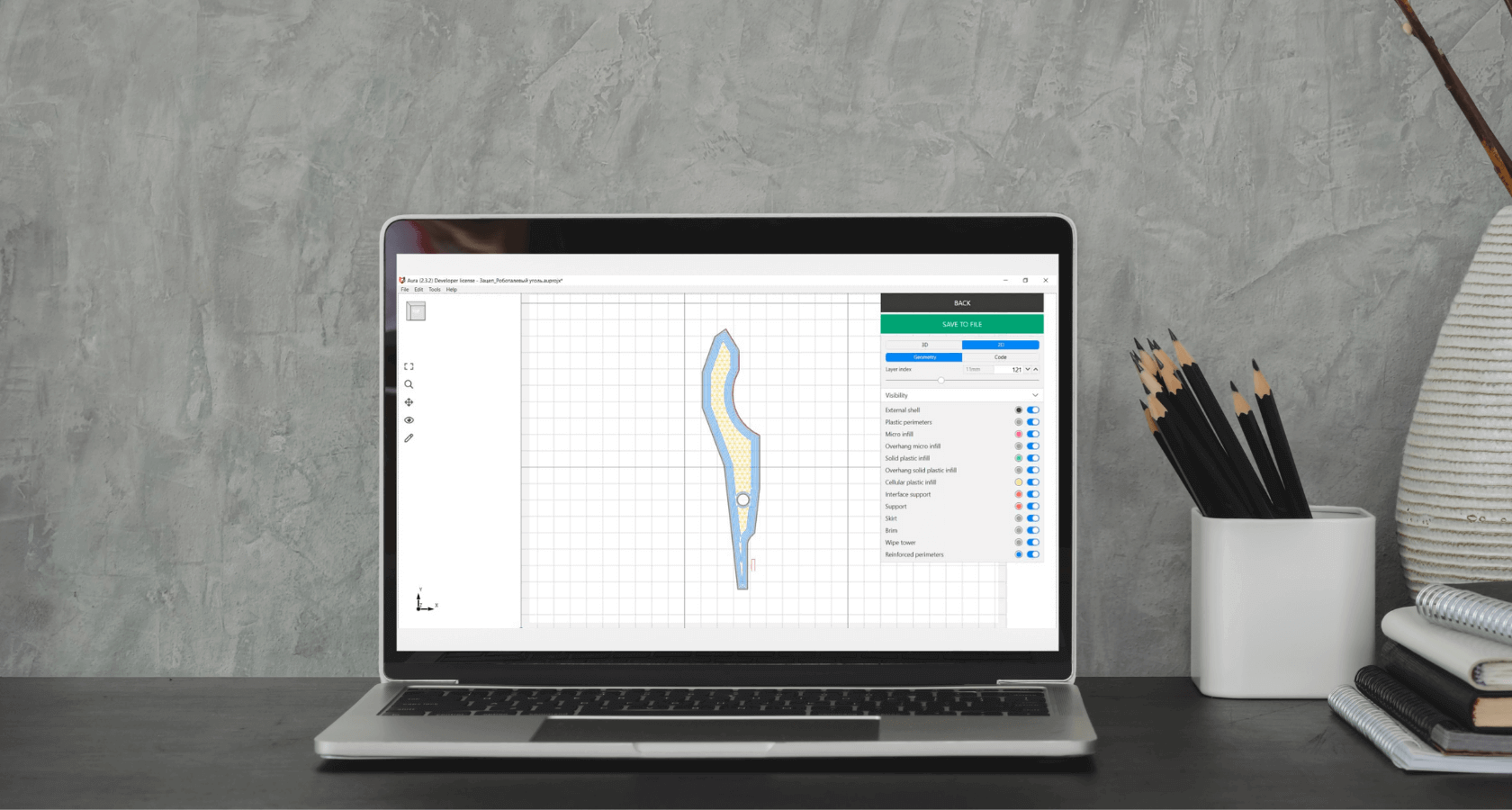 The part bears load on the loose end, and the stress is concentrated in the upper and lower layers in each cross-section, this is where we used basalt fiber reinforcement, the rest is filled with a 45% plastic grid.
| | Anisoprinting | Glass-filled plastic | Steel |
| --- | --- | --- | --- |
| 1 piece | 12 € | 14 € | 24 € |
| 18 pieces | 216 € | 252 € | 432 € |
Retooling the milling machine with basalt fiber reinforced jaws will bring not only durability and reliability but also a 16% savings in tooling and in using the millers without fails as planned.
Anisoprinting technology helped us to manufacture the needed parts quickly. We set the parameters we wanted to achieve and just got the right tooling, continuous fiber 3D printing optimized our work processes. —TSP Mechanics Chief Engineer, Alexander Tsypko